Children & teens holidays
From 4 months - 17 years old
They're going to love their holiday
If so many parents trust us with their holidays, it's because they know their children are going to leave happy and having grown personally with our professional holiday childcare. Whether 4 months or 17 years old, we offer activities and facilities adapted to their age, as well as to the season, the environment of each Village, and especially to their personalities. Accompanied by enthusiastic G.Os®, they have fun, marvel, and grow in self-confidence…happy like Kids at Club Med.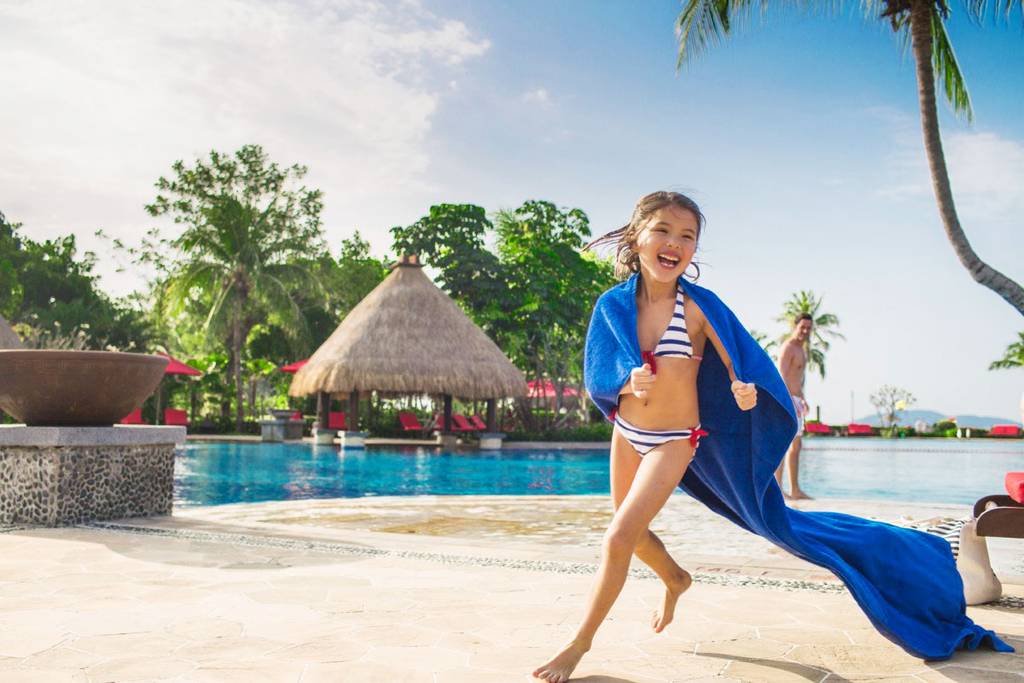 You're going to love
seeing them smile
Thanks to the trust and understanding your children develop with our GO's®, Club Med teaches them the rules of independence. But outside the organised children's club activities, we ask you to keep a careful eye on their movements, especially in the vicinity of the swimming pool (even when life guards are present). Parents can have peace of mind with our holiday childcare.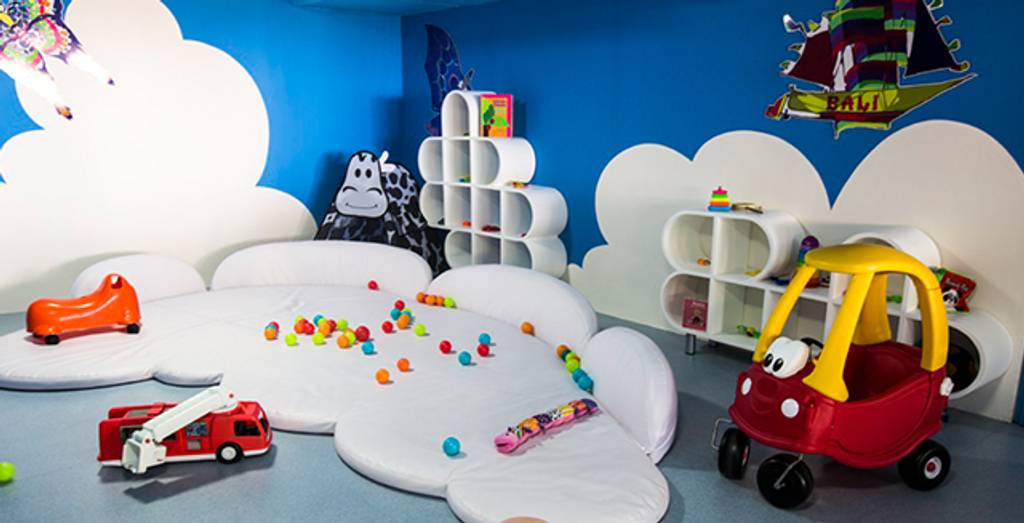 Children's clubs, qualifications and equipment
At the Baby Club Med®, Petit Club Med® and Mini Club Med®, your children are in the hands of qualified GO®s: in France, the majority have the French BAFA or childcare qualification; in other countries, they have the equivalent qualification, or have substantial experience in childcare.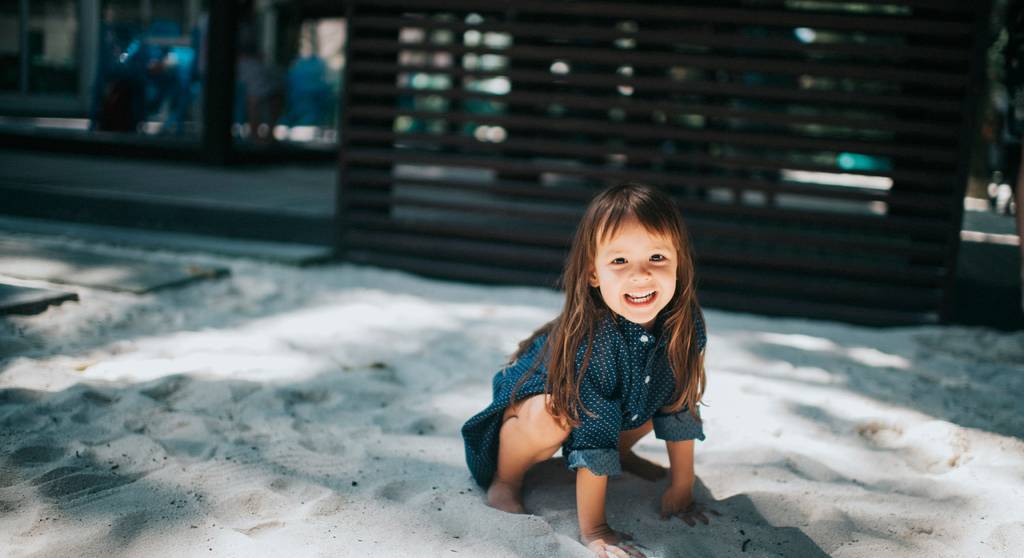 Kids pricing for all ages
The little ones can enjoy great discounts for both ski and sun holidays. Kids under the age of 6 stay free at our sun resorts and kids under 4 stay free at our ski resorts.
Explore our Kids holiday offers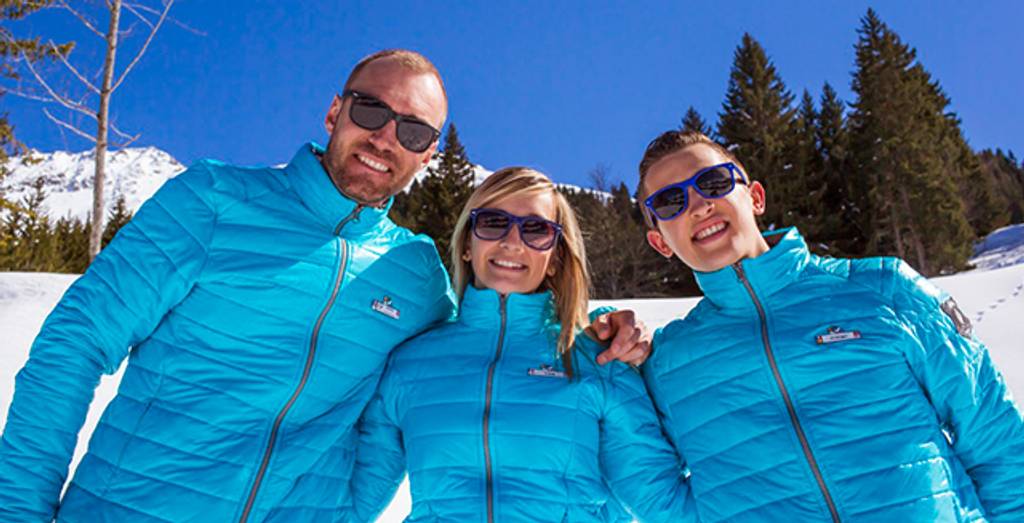 50 years of experience and professionalism
Because harmony means giving everyone their own space, from the beginning Club Med has provided specific club facilities for all age groups. Take advantage of Club Med's unique know-how to enjoy a great holiday with your kids, with the stamp of trust and tranquility.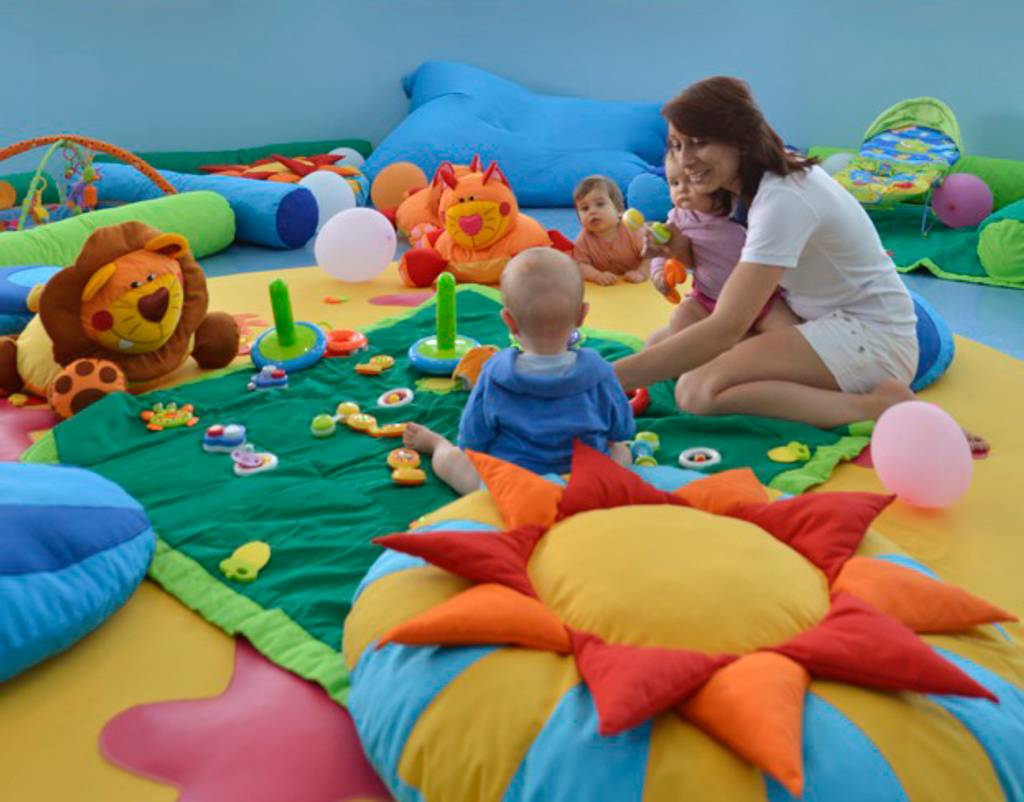 4 to 23 months old
first unforgettable holiday
"Baby Club Med®", childcare equipment, meals designed for babies, babysitting service…We've thought of everything so your first holiday (and theirs) is as gentle as possible.
Babies on holiday at Club Med
Club Med - The best all-inclusive holiday experience
All inclusive sun holidays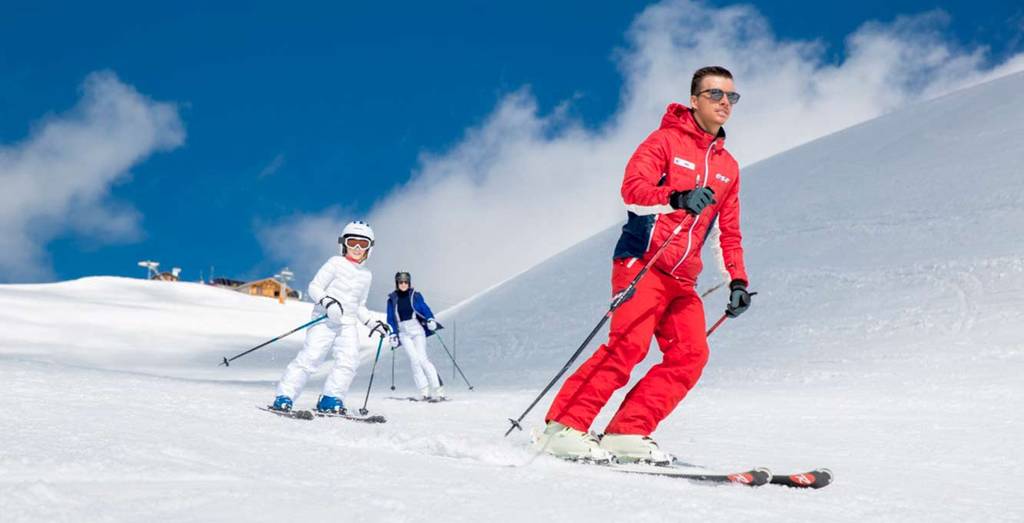 All inclusive Ski holidays