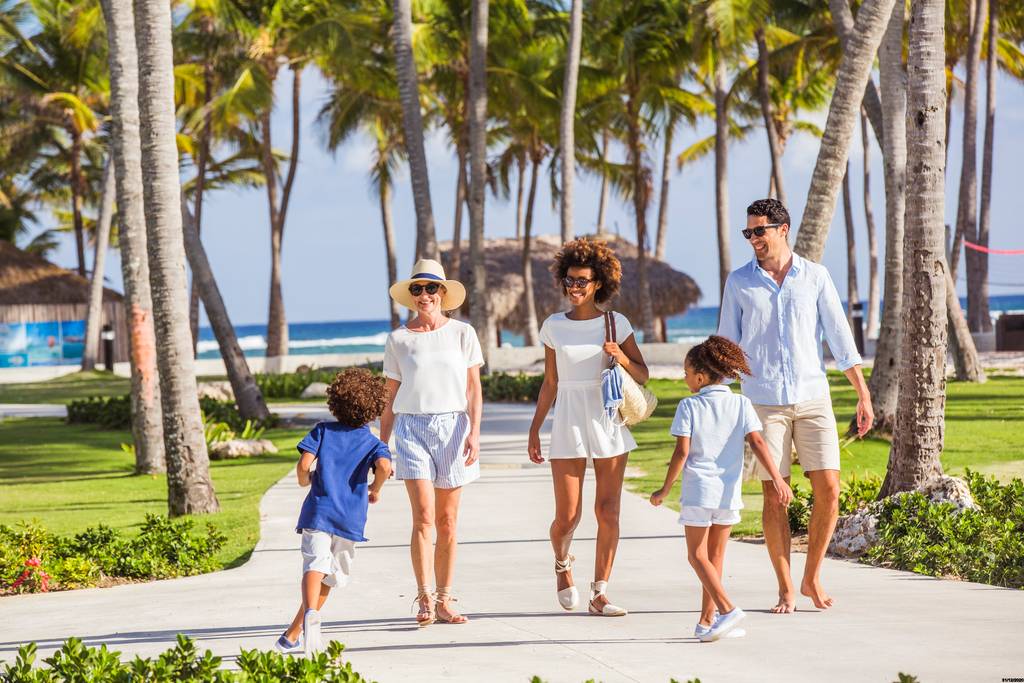 This Winter, holidays can be fun for the whole family
I rest. You enjoy. He gets active. We reconnect. They have fun.
At Club Med, everything is designed to offer you exceptional family moments.
• Our Amazing Family program offers activities designed to make everyone happy.
• Dedicated family areas in the restaurant, on the beach, at the pool...
• Atmosphere and unforgettable memories thanks to garden parties, live performances at the aperitif...
A Club Med all-inclusive holiday includes it all: Gourmet cuisine, drinks and snacks, premium accommodation, kids clubs*, ski passes and ski/snowboard lessons for all levels.
Book Now