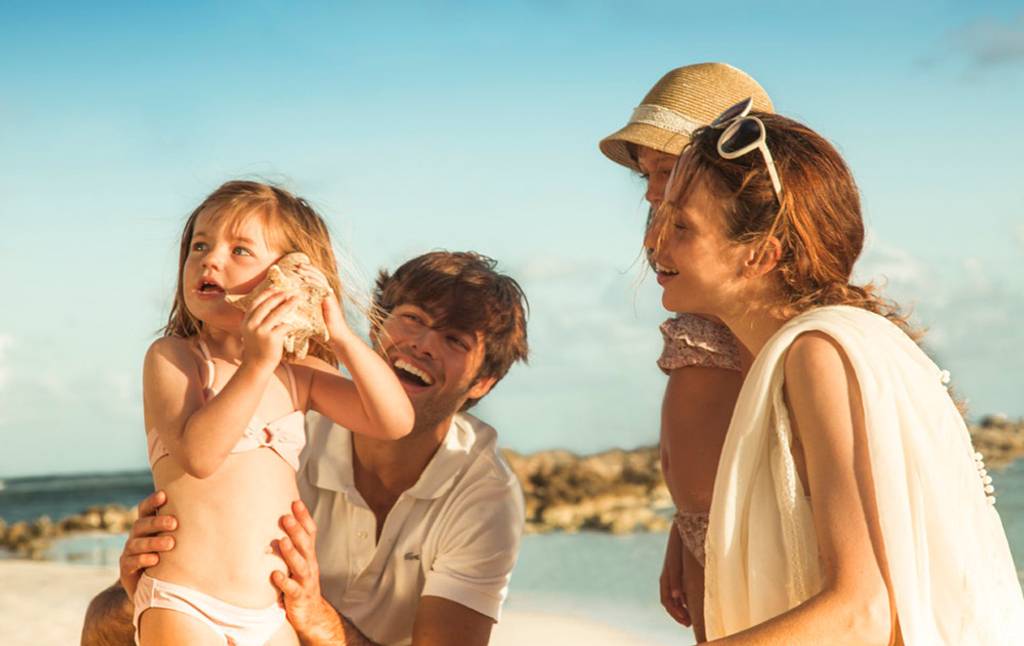 Popularity of all-inclusive holidays
All-inclusive holidays are increasingly popular, and not just for families wanting to enjoy quality time together. Winter ski holidays, luxury romantic breaks and exotic destinations are all getting the all-inclusive treatment as discerning travellers realise that all-inclusive holidays provide the best way to create wonderful memories that will last a lifetime.
Book your flight, transfers and resort destination in one easy transaction and look forward to unlimited gourmet cuisine, drinks and a host of sports and activities. All-inclusive holidays provide a convenient, easy way to plan your holiday budget and enjoy fabulous holidays throughout Europe, Asia, and the Americas. Where will your all-inclusive holiday take you next?