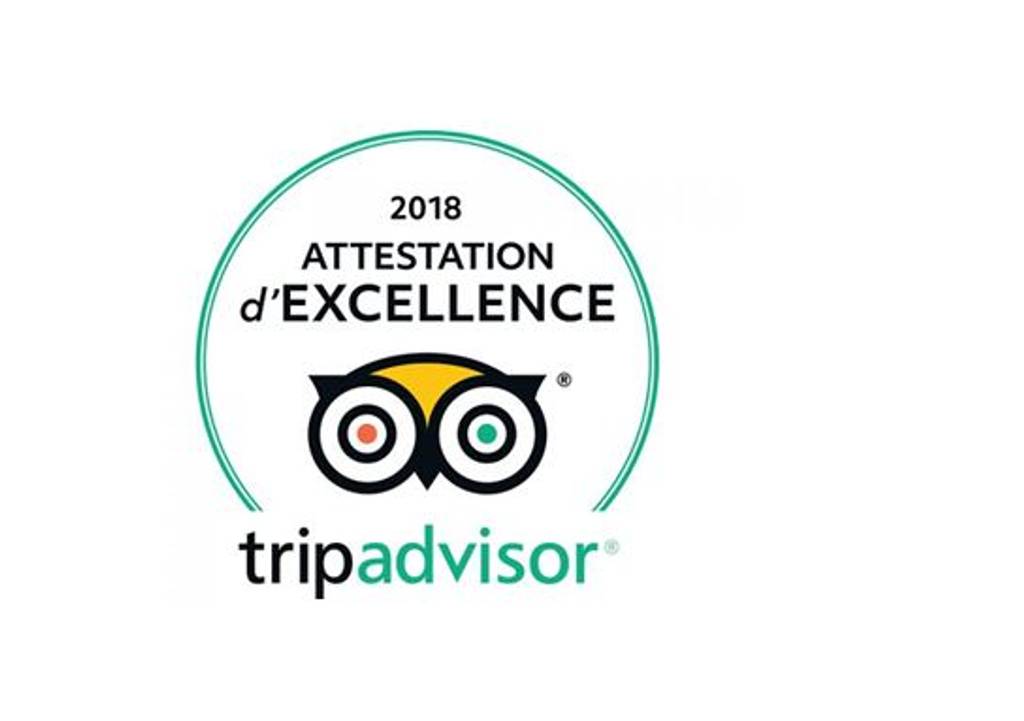 Certificate of Excellence 2018
Awarded by TripAdvisor®.
We are proud to announce that, this year, 47 of our Resorts around the world have been awarded the TripAdvisor® Certificate of Excellence!
What is the Attestation of Excellence?
The Certificate of Excellence takes into account the quality, quantity and date of the notices sent by travellers on TripAdvisor over a 12-month period. For 6 years now, this award has been honouring tourist establishments that have obtained excellent traveler reviews on TripAdvisor® during the past year.