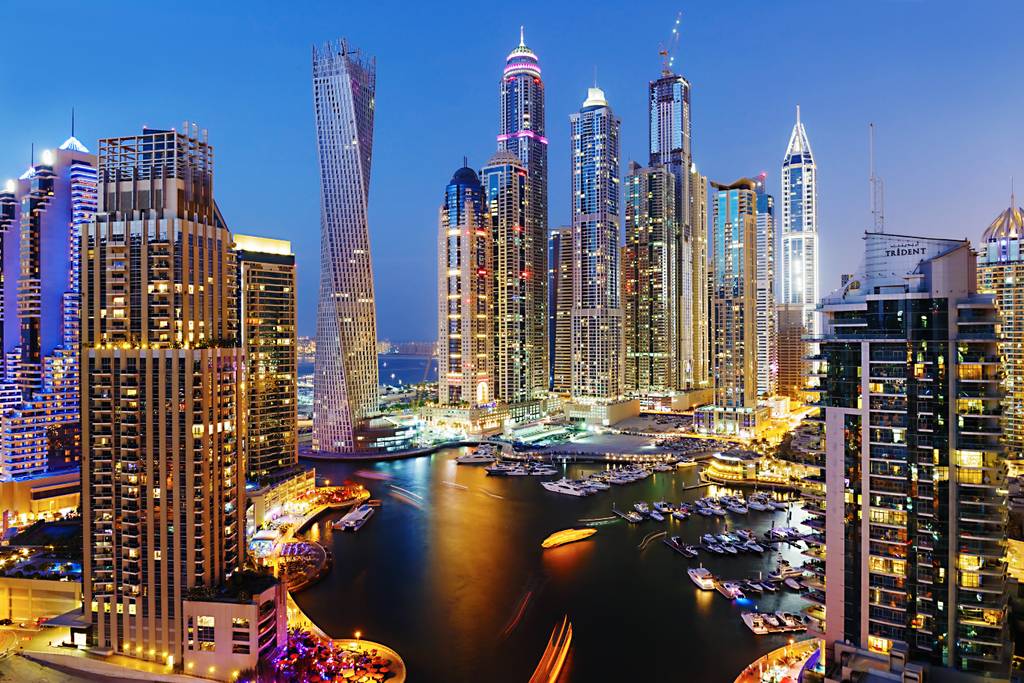 DAUNTLESS DUBAI
Our favourite hotel: Sofitel Hotel 5*
Experience the amazing energy of this modern day oasis. Futuristic architecture and extravagant shopping complexes combined with a rich Middle Eastern heritage that makes Dubai a truly striking location.
Stopovers available before or after your stay in one of our Club Med resorts:
La Pointe aux Canonniers 4Ψ, La Plantation d'Albion 5Ψ and Les Villas d'Albion (Mauritius Isle ) and Club Med Kani 4Ψ (Maldives).
For all other information requests or to book, please contact us or visit our boutique!
DISCOVER OUR CLUB MED RESORTS IN THE INDIAN OCEAN