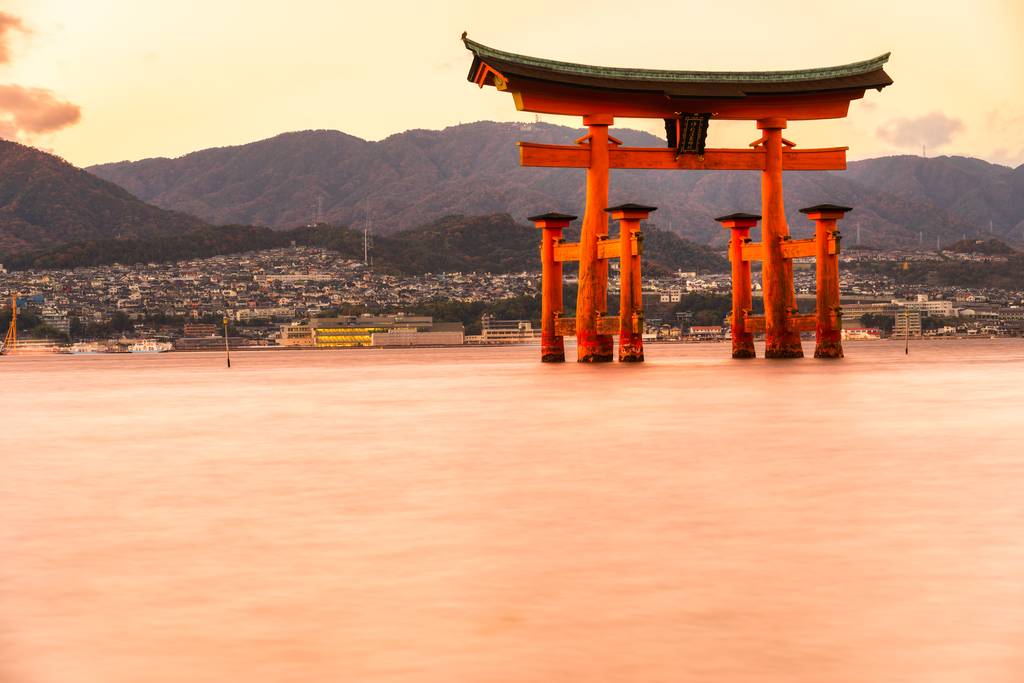 The population of Japan exceeds 126 million. The Japanese have experienced a period of immigration from China, the Pacific and Korea. Just like its population, religion in Japan is homogeneous and you can discover this during your holidays in this area of the globe like no other.
The traditional religion of Japan is Shintoism. Worshipping different ancestors and gods, it attaches great importance to nature and the emperor. Another important religion in Japan is Buddhism, which is due to Chinese influence. Catholicism is also present, even if it remains a minority. This religion is developing in recent years in Japan.
We can realize that religion nourishes the culture in Japan by its spiritual dimension. When one discovers Japan, one thus feels carried by this particular atmosphere tinged with wisdom and zenitude. A program that comes at the right time for globe-trotting holidaymakers.
The life of the Japanese is punctuated by the spiritual practice of Buddhism. During your visits, you will be amazed by the perfect osmosis between the great buildings and the sanctuaries and temples given the number of inhabitants in Japan, coexisting in architectural harmony. A true immersion in the history of Japan between modernism and tradition.