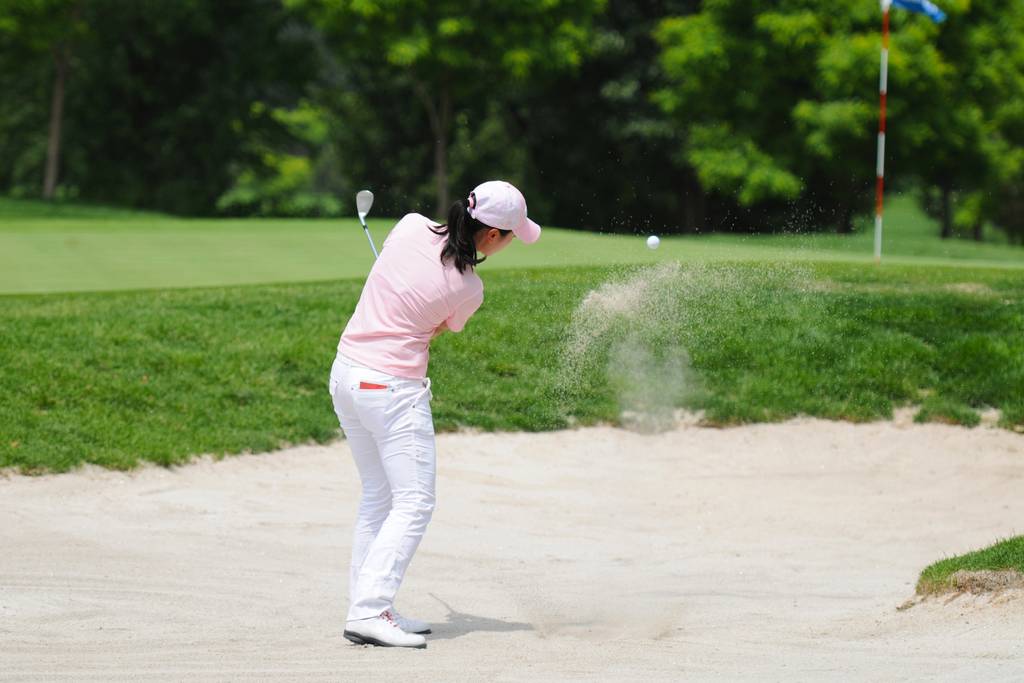 Did you know that currently there are approximately 2,500 courses and 35,000 driving ranges in Japan, compared to only 23 in 1942? From the north to the south of Japan, there is no shortage of golf courses, because the Japanese love this sport which is the lighthouse activity of the country.
In the north, on Hokkaido island, you will find no less than 150 golf courses, with the most popular being the Otaru one. It has 18 holes and has already hosted the Japanese PGA Championship. Not far from there, in Wattsu, is the Sapporo Golf Club, which hosts the professional competition of the ANA Open Japan Golf Tour. Both courses are aimed at the experienced golfers, as they offer a level of play worthy of a championship.
In the south, especially in the Okinawa region, you can find golf clubs for all levels, some of which are even accessible to families. The Maesato Golf Course, for example, is located in Ishigakijima. It has 16 holes and is designed for beginners. To add to its charm is a mini-golf beach to entertain the children while the adults get equipped. The most spectacular course is undoubtedly the Southern Links. Located near the southern tip of the island, it is directly adjacent to a 50-metre seaside precipice, offering a breath-taking view of the Pacific Ocean. There are two special holes where players must hit the ball over the precipice in order to qualify for par.
Note that in the beautiful park of the Peace Memorial, just west of the golf course, is the Peace Cornerstone monument. Another 18-hole golf course, though more exclusive, is Kanucha, near Nago City. It offers approximately 4.5 hours of play and is considered challenging enough to host championship level tournaments. Continuing even further south on Kohama Island, is another golf course with breath-taking panoramas.