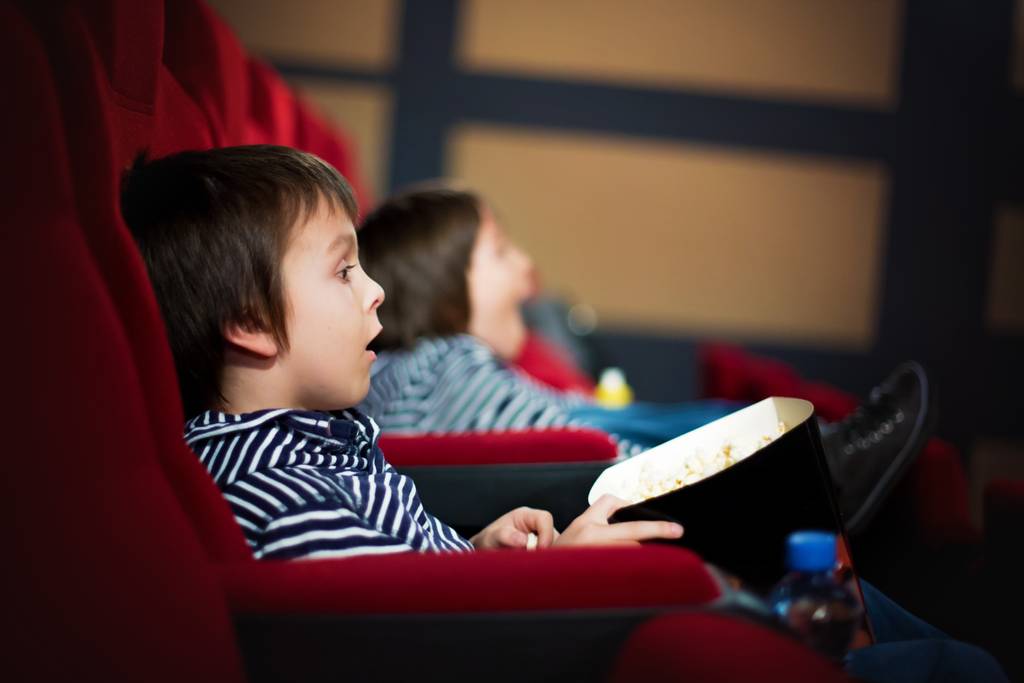 On your day trip to Tokyo, make time to visit the fantastic world of the Ghibli Museum, Japan's largest animation studio, which is a must for children!
It is here that some very popular animated films were made, such as: My Neighbor Totoro and The Journey of Chihiro. The star director of these productions is the undisputed master: Hayao Miyazaki.
For a truer-than-life experience, take the little ones on board the cat bus, which was used in the cartoon film My Neighbour Totoro!
Older children will be interested in Miyazaki's many sketches, illustrations, notes and cartoon-making techniques. They will be amazed by all the secrets and methods involved in film animation. Travelling with the family in Japan is an enchanting experience!
WHERE TO GO TO JAPAN?