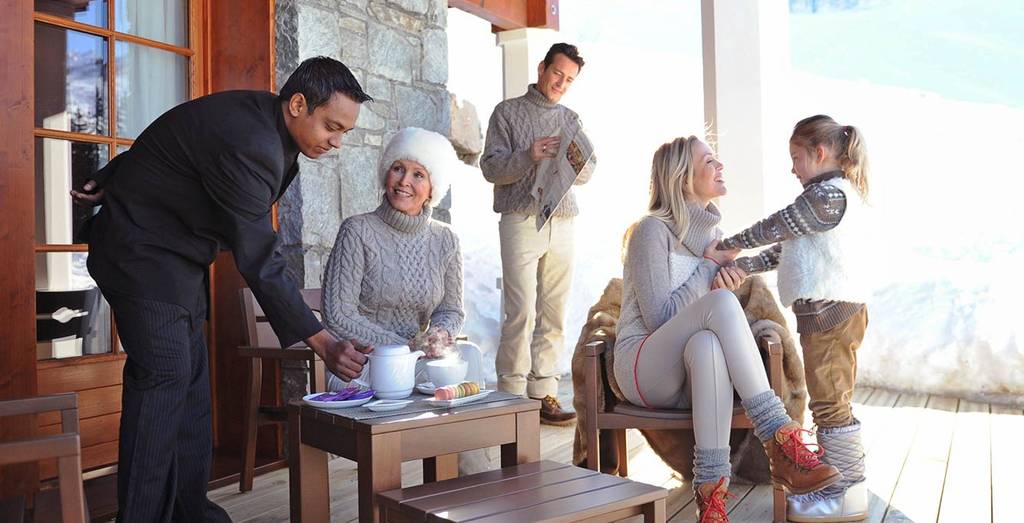 Whether you're a solo skier or heading to the Alps with the family, a luxury ski holiday can provide an experience that matches the breathtaking views and pulse-racing sport.
Feel truly special at the top of the mountain by staying in accommodation that's cosy yet spacious, with personal service that allows you to simply focus on having fun. Expect ski facilities of the very highest quality, the latest equipment and instructors trained at the top schools.
You'll be able to access the best slopes in the world where the soft snow allows you to run fast and long in stunning surroundings. And there's also plenty to do for members of the group who might prefer to relax in a spa or work out in the gym rather than take part in the next big run.
In the evening, you can indulge in Michelin star cooking or simpler local fare which is no less delicious. This is your holiday and your time and we're here to make every moment count.
If you've never experienced true luxury before treat yourself to an unforgettable holiday with Club Med.