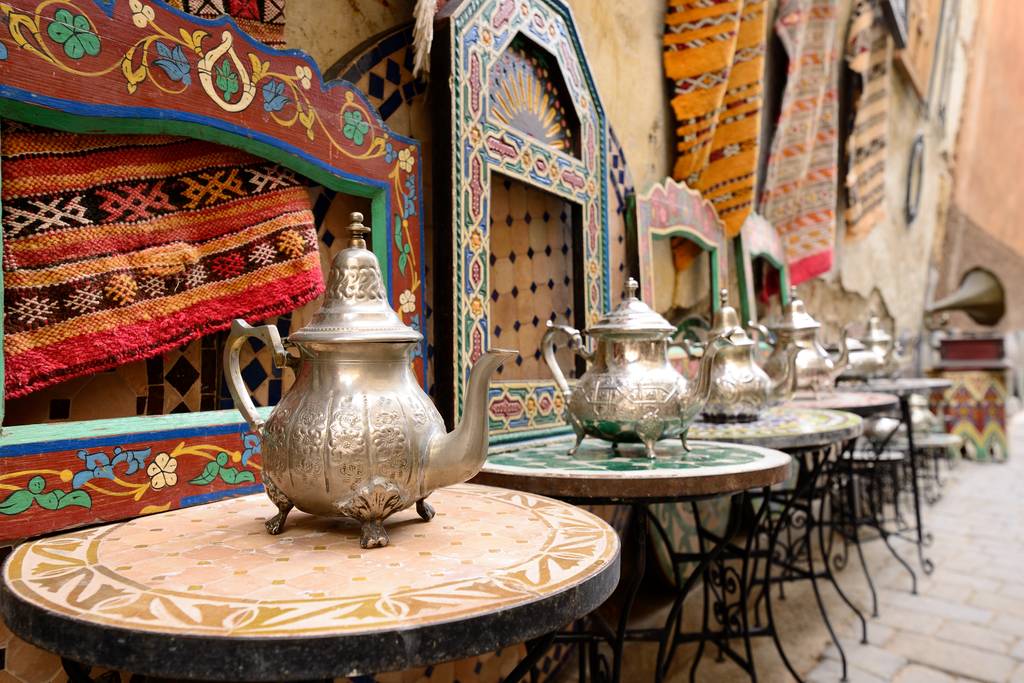 Impossible not to mention Morocco when talking about destinations to go to in Africa. Marrakech is obviously the city that cannot be ignored for a stay in the heart of an Africa that offers sublime panoramas. The red city will welcome you in a bubbling medina where the scents of spices from the souk stalls mix with the gourmet scents that escape from the restaurants.
After soaking up the atmosphere of Marrakech on the Jemaa El Fna square, take the direction of the House of Photography. You will discover sublime pictures illustrating the Berber heritage of the imperial city. Take the opportunity to have lunch on the terrace of this riad which will offer you an unobstructed view of the Atlas Mountains which watches over Marrakech in the distance.
It would be a shame to limit Morocco to Marrakech. Agadir is also one of the destinations where to go to Africa to enjoy a stay in the heart of sublime landscapes. Strolls on the long beaches along the Atlantic Ocean, visits to small fishing villages and the splendours of the desert will be some of the activities to do in Agadir that will unveil the splendours of Morocco to you.
The Mediterranean way of life will also be one of the discoveries to be made in Morocco. The north coast of the country is indeed bordered by the Belle Bleue. From the clusters of houses with the immaculate walls of Tetouan to the golden sand of Cabo Negro beach and the cliffs of Azla beach: Morocco's heritage will never cease to amaze you.