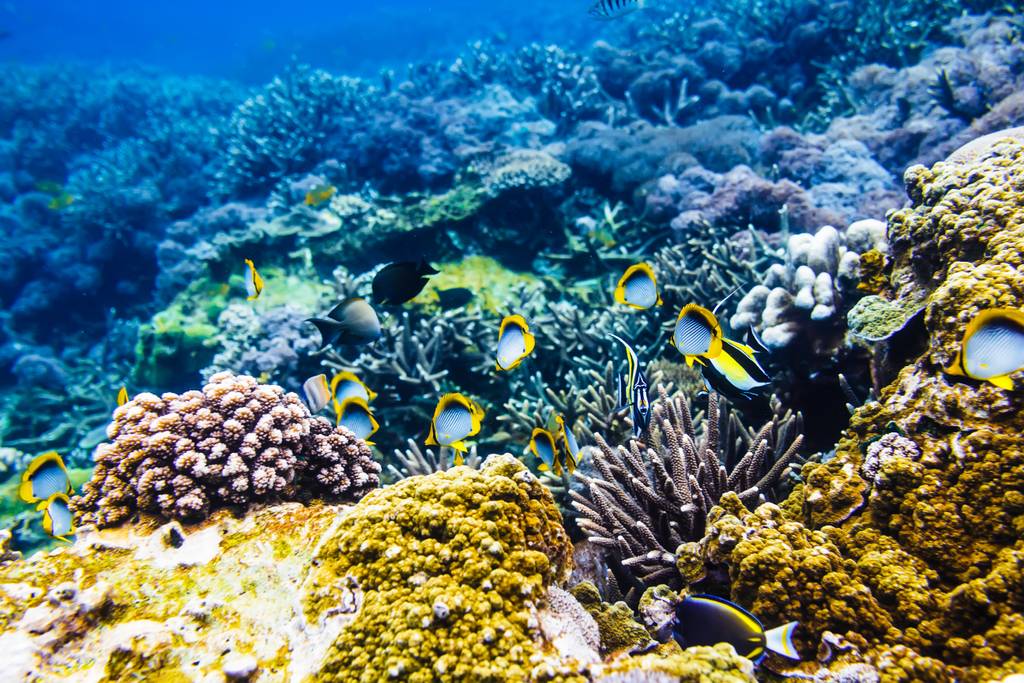 Phuket, the country's top tourist destination has several famous scuba diving spots.
The island is the ideal starting point to explore the Andaman Sea bottom and the south of Thailand. You can also opt for a diving cruise, which allows you to discover several destinations by stopping at each remarkable spot. By taking a boat from Phuket, you can visit the islands of Koh Lanta or Koh Phi Phi, with their magnificent landscapes.
Off the coast of Phuket, explore the reefs of Hin Muang and Hin Daeng (the former is famous for its purple corals). Both reefs are home to a wide variety of fish species and a rich underwater life. Many divers are seduced by these famous destinations and their marine life.
Finally, the Similan Islands, a little further from the coast, have some of the best diving spots in the country.