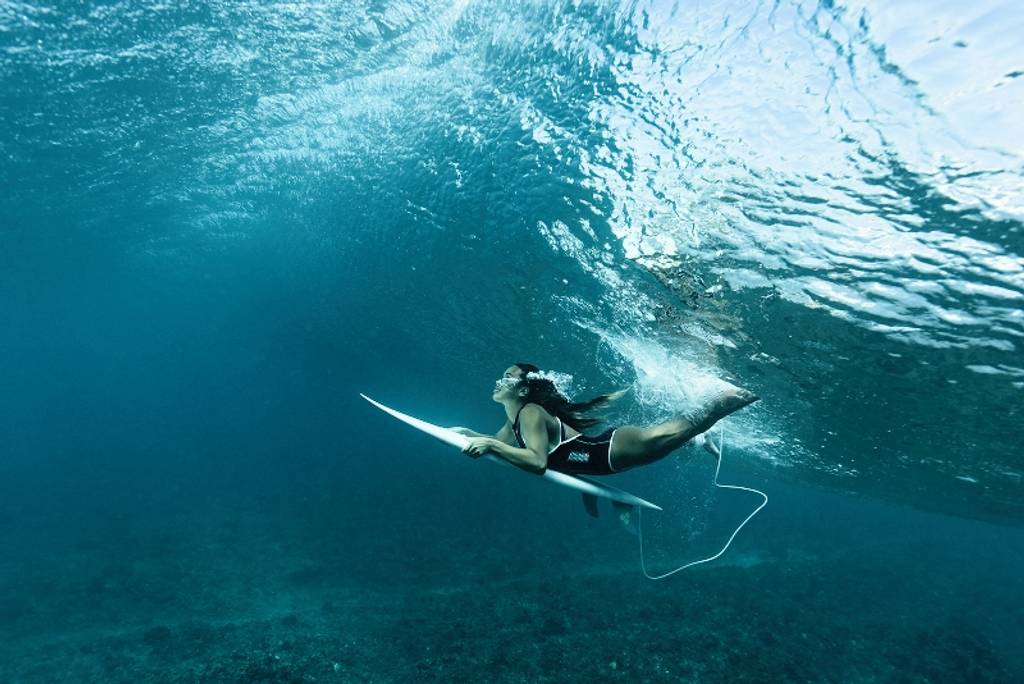 Why choose the Maldives for a surf holiday?
Internationally renowned location for surfing, this trendy destination will offer you an unforgettable experience.
Discover a unique surfing spot with turquoise blue waters, white beaches, rich underwater world and most of all outstanding waves from 3 to 13ft in summer.
With a slightly easier reef than Indonesia or Polynesia, beginners and advanced surfers will be able to make the most of their surfing experience.