Emergency Assist Program
so you can travel with Peace of Mind
As an addition to our Safe Together mission where we implemented enhanced safety and hygiene measures in our resorts, we are happy to announce that, in partnership with Europ Assistance, we have modified our Emergency Assistance Program to provide Covid-19 medical assistance for all guests traveling to our resorts until 31st December 2022.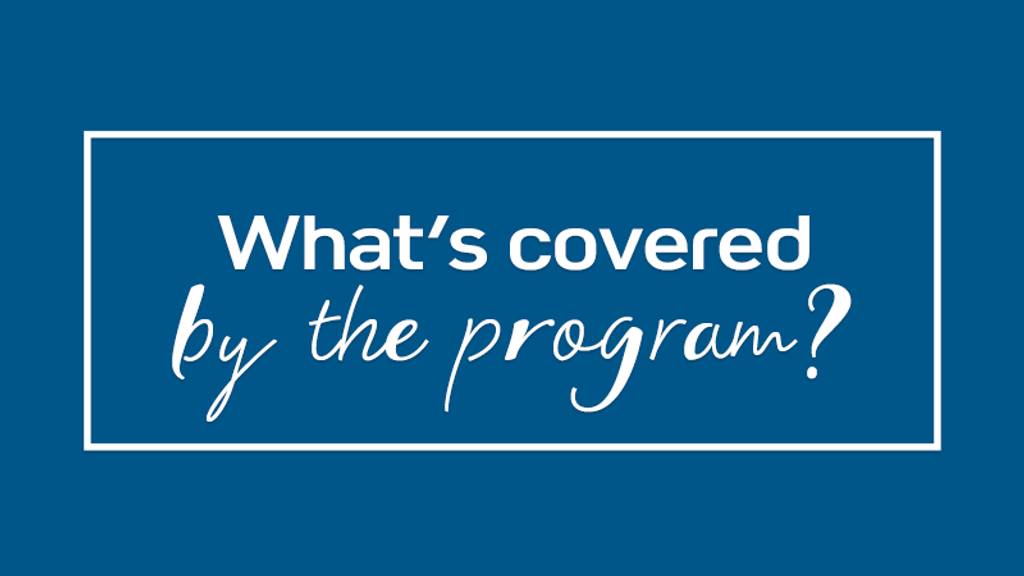 What's covered in the event of illness (including COVID disease) includes:
In case of sickness related to COVID-19: all healthcare expenses abroad are covered
In case of hospitalization, coverage will also apply for; Housing cost for companion; Accompaniment of children; Medical evacuation if the situation requires it
In case of confinement: The assistance center will organize housing along with the Resort and the health personnel.   
If the GM missed its intended flight: The assistance center will take charge and organize a new return flight following the sanitary requirements established by the health team.
Within the limits established by the contract.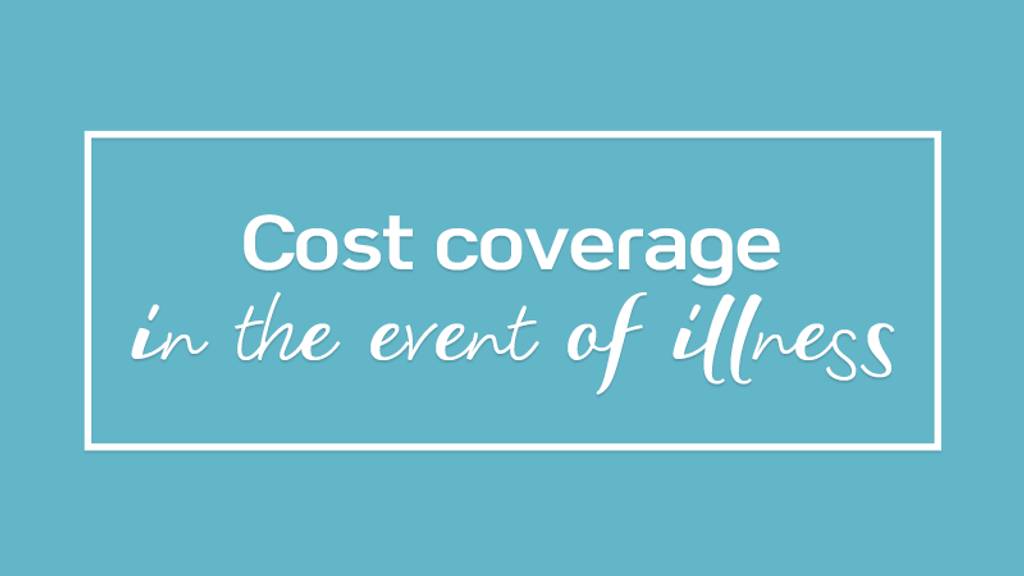 Cost coverage in the event of illness (including COVID disease) includes:
Medical expenses abroad until €75,000 incl. tax / beneficiary
Advance on hospitalization costs incurred abroad until €75,000 incl. tax per beneficiary
The cost of an extended stay at the hotel: €80 per night incl. tax and € 150 incl. tax for a family / 10 nights maximum
Medical evacuation and repatriation following accident and/or illness according to the decision of the Medical Board of Europ Assistance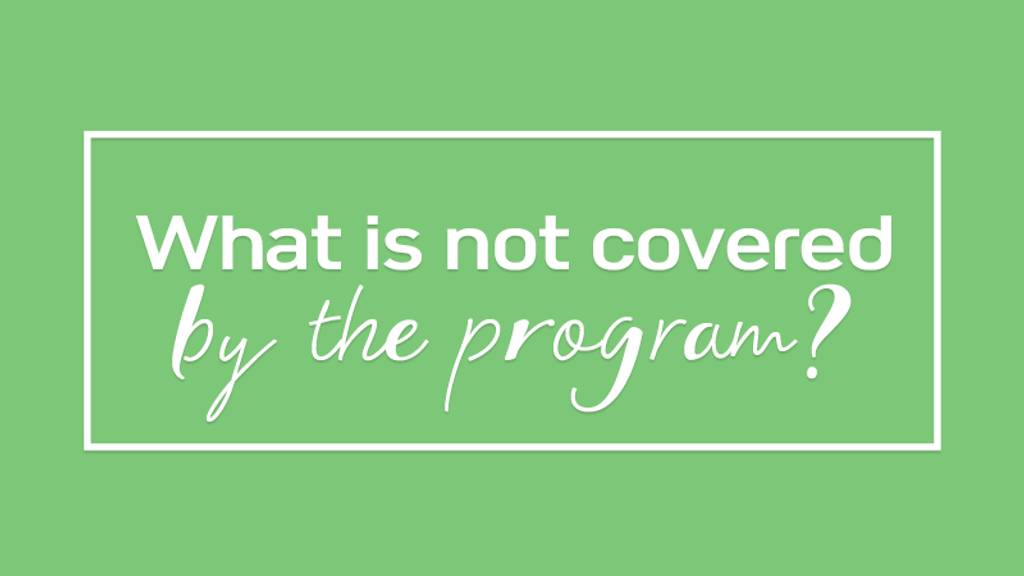 Consequences of global COVID situations in the country where the resort is located, such as:
Border lockdown: per region/ per city/ airport closure/ flight cancelation/ Resort closure…
Interruption of stay: following the declaration of State of Emergency
Quarantine: at the destination without being sick.