Incentives and reward trips
There's no better way to reward your best performing employees than the gift of travel and memories that will last longer than any cash incentive ever could. The power of Incentive travel makes employees feel appreciated, increases feelings of loyalty, belongingness and trust towards the company. It allows them to interact with higher level executive and helps them feel recognised by their company and peers.
The pleasure to do everything…or nothing
Take a break from the everyday and set out to one of our exceptional resort around the world for a re-energising, reinvigorating, and overall inspiring incentive trip your team will never forget.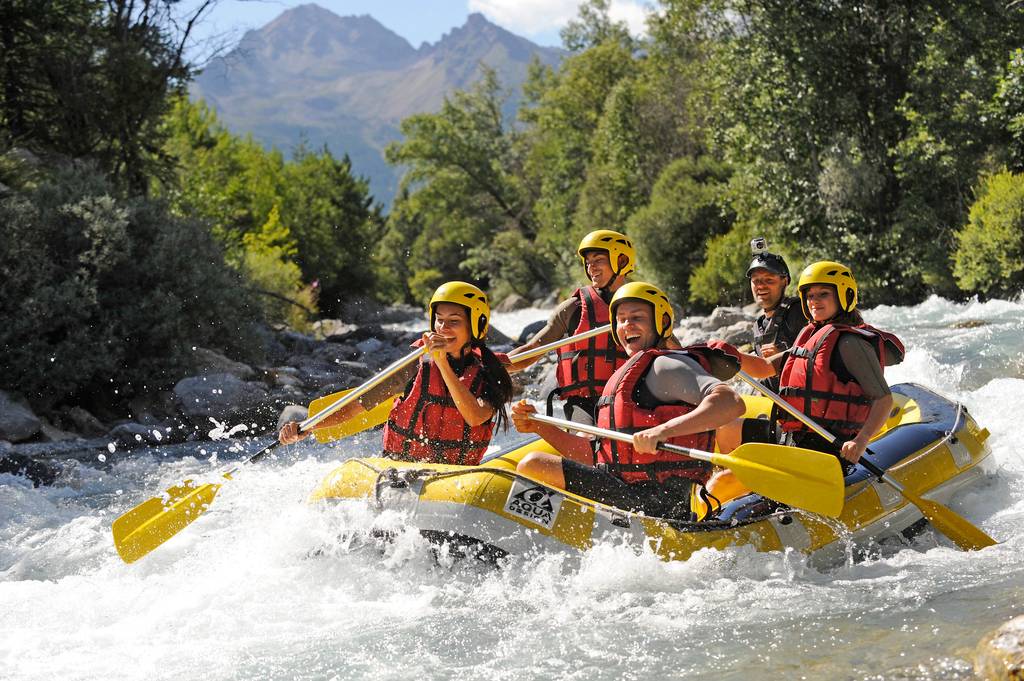 Energise
No fewer than 60 different sports await your team at Club Med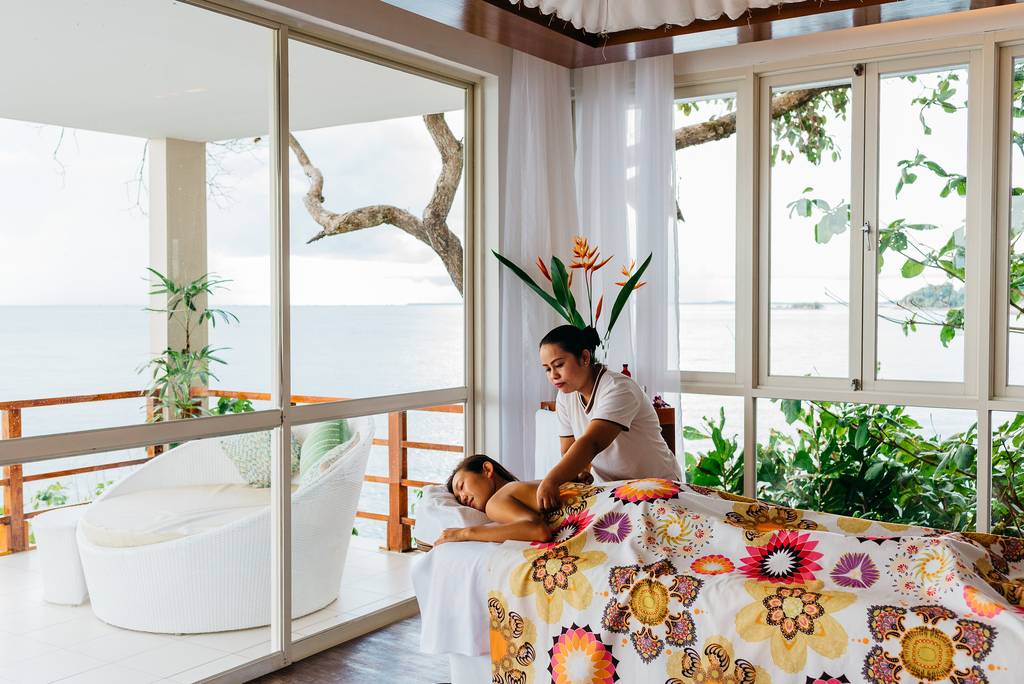 Pamper
Rejuvenate the body and mind of your team with our premium spa partners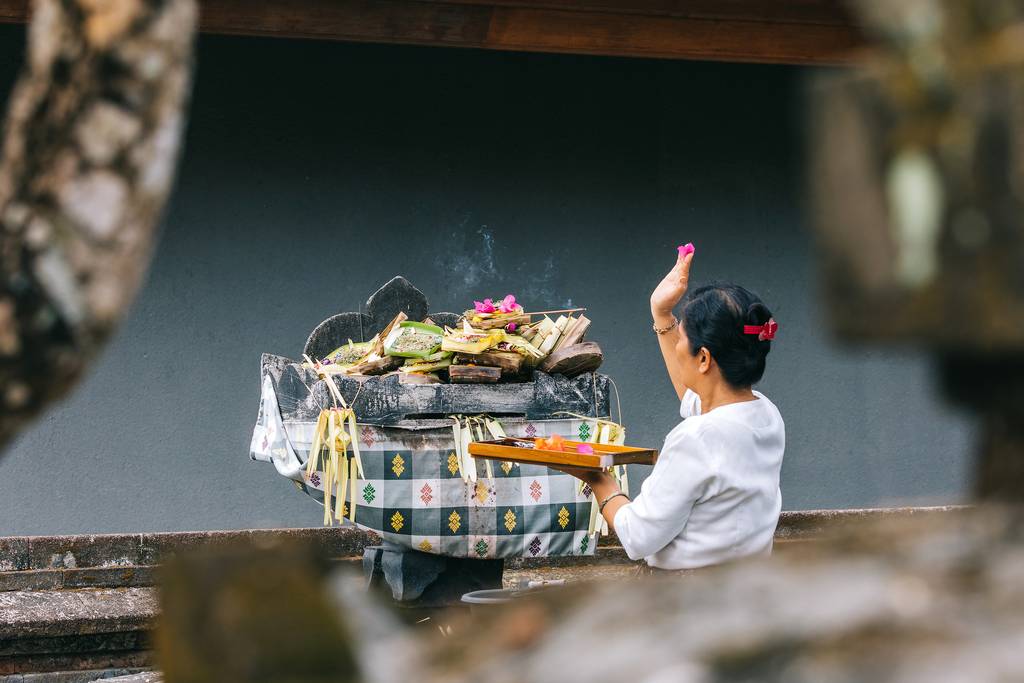 Enrich
Meaningful experiences to discover local culture and give back to local communities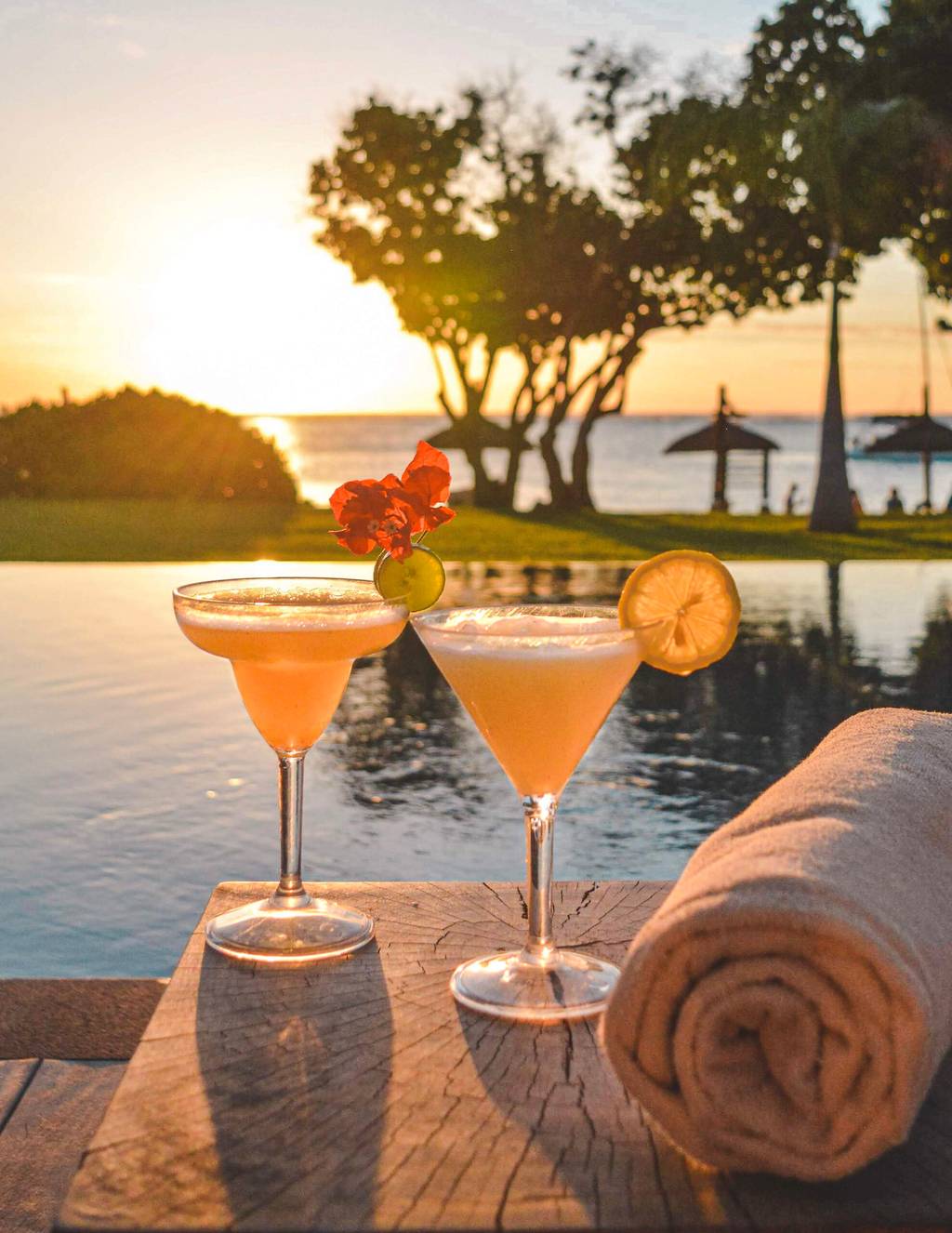 Recharge
Just relax by the pool or the beach with your favourite cocktail and enjoy open bar and restaurant delicacies
Celebrate in style with our themed events
Be inspired by the unique Club Med thematic events that unlock happiness from day to night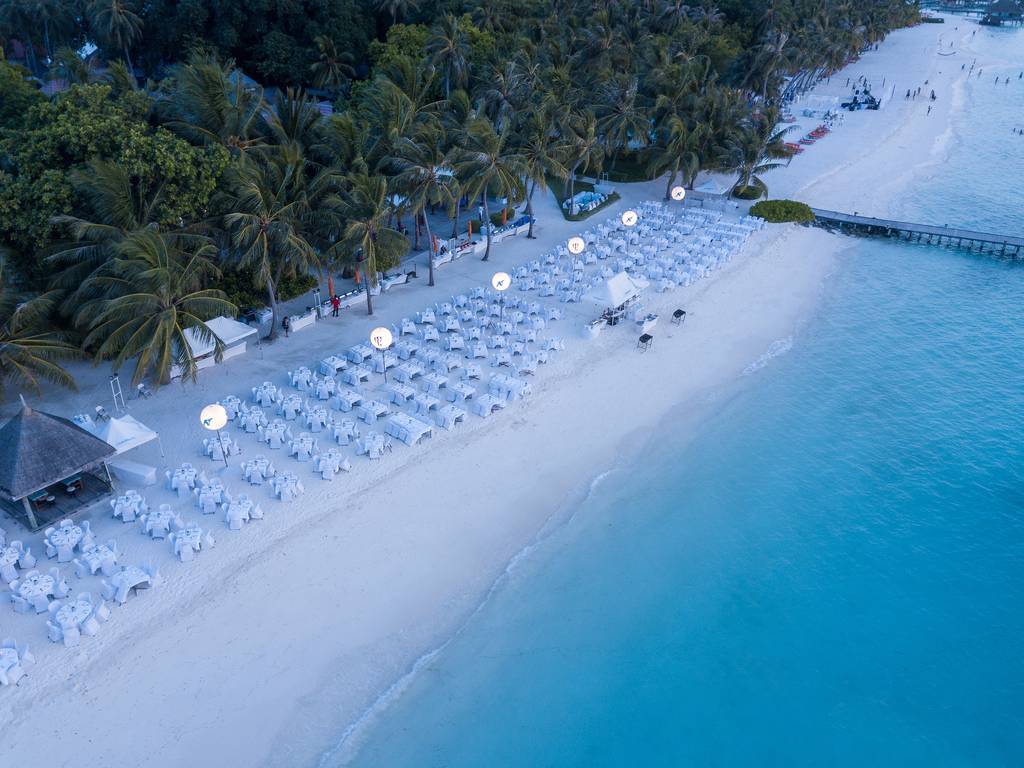 Barbecue on the beach
Club Med Kani, Maldives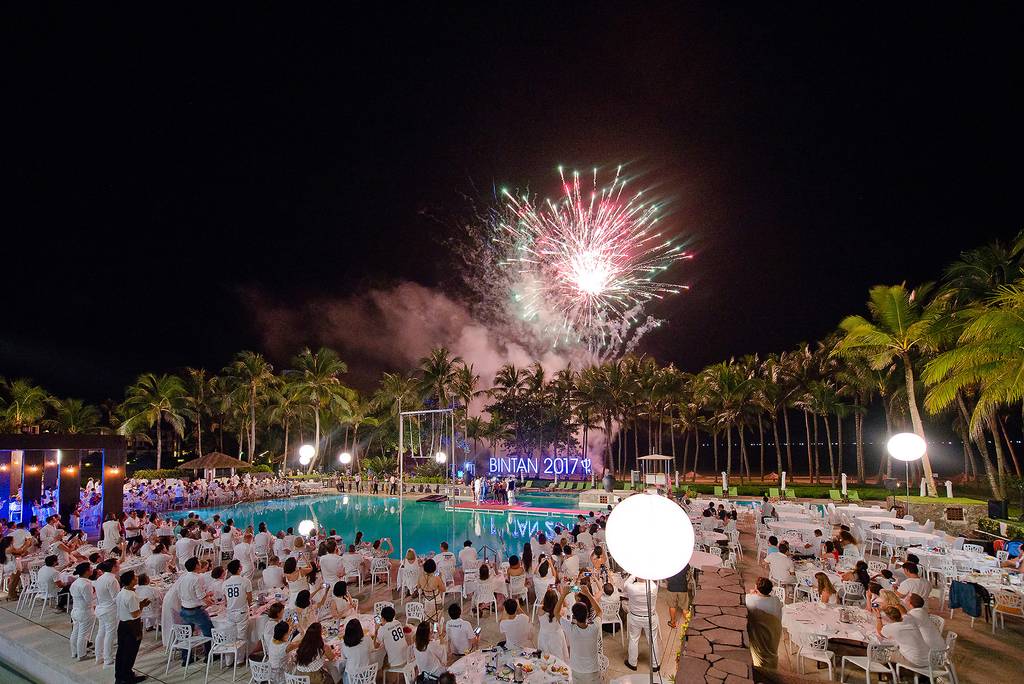 White Gala
Club Med Bintan, Indonesia
Nomad Club, Eco Chic Sunset Bohemian cocktail
Club Med Bali, Indonesia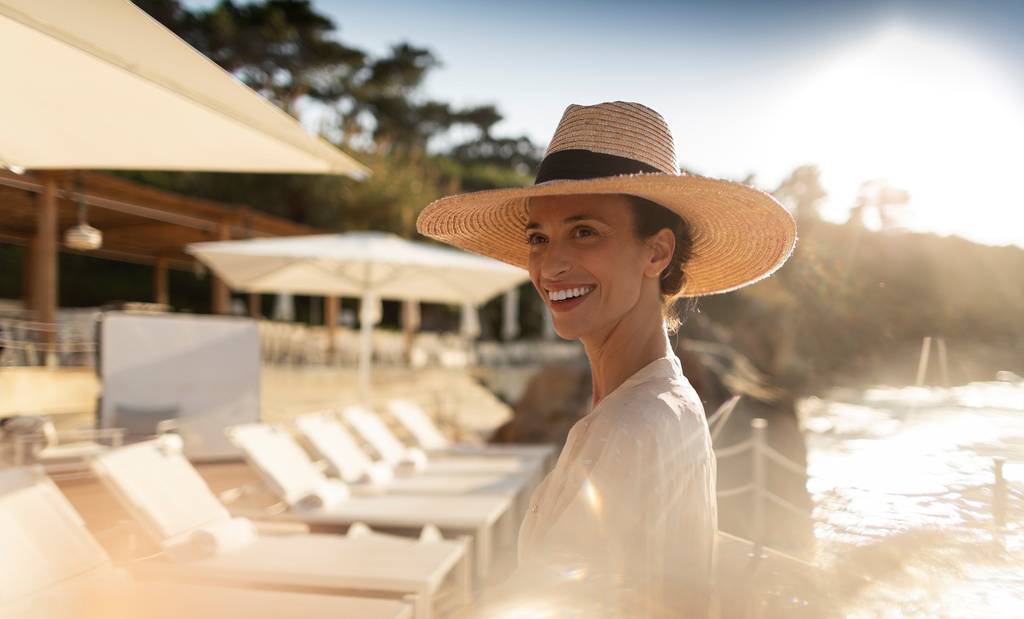 Riviera Club, Welcome to the French Riviera Club, enjoy "La Dolce Vita"
Club Med Sanya, China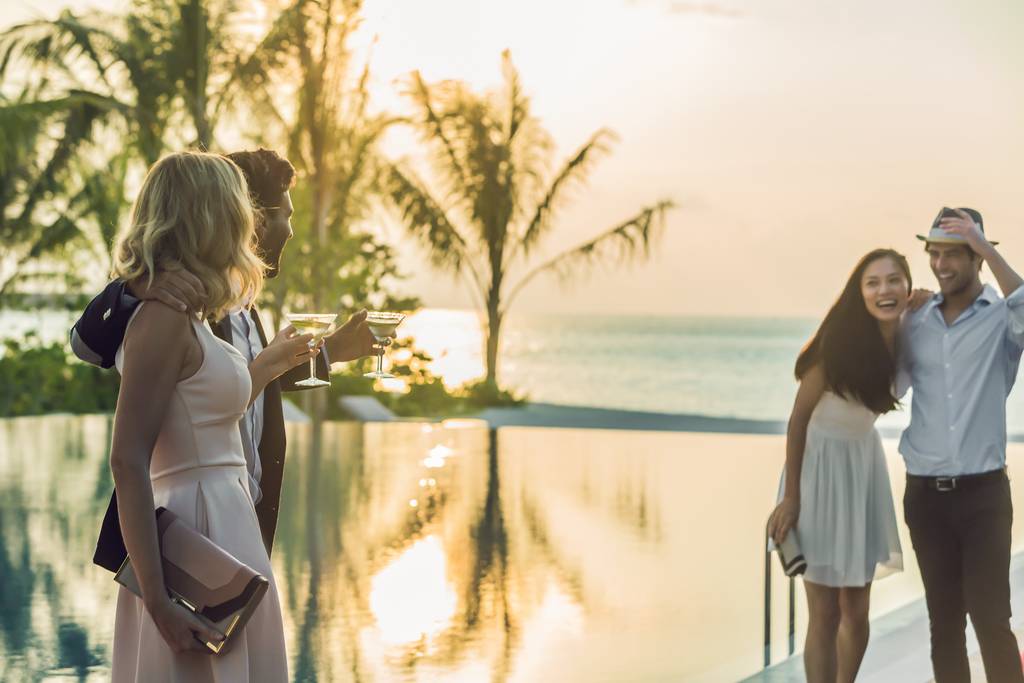 ISLA Club
Club Med Finolhu, Maldives
GLOW party
Club Med Phuket, Thailand
Discover our premium all-inclusive resorts
for the perfect incentive or reward trips
In Asia, Europe, America or in the Indian Ocean, we have the perfect destinations and resorts to cater your event needs for an incentive trip they won't forget.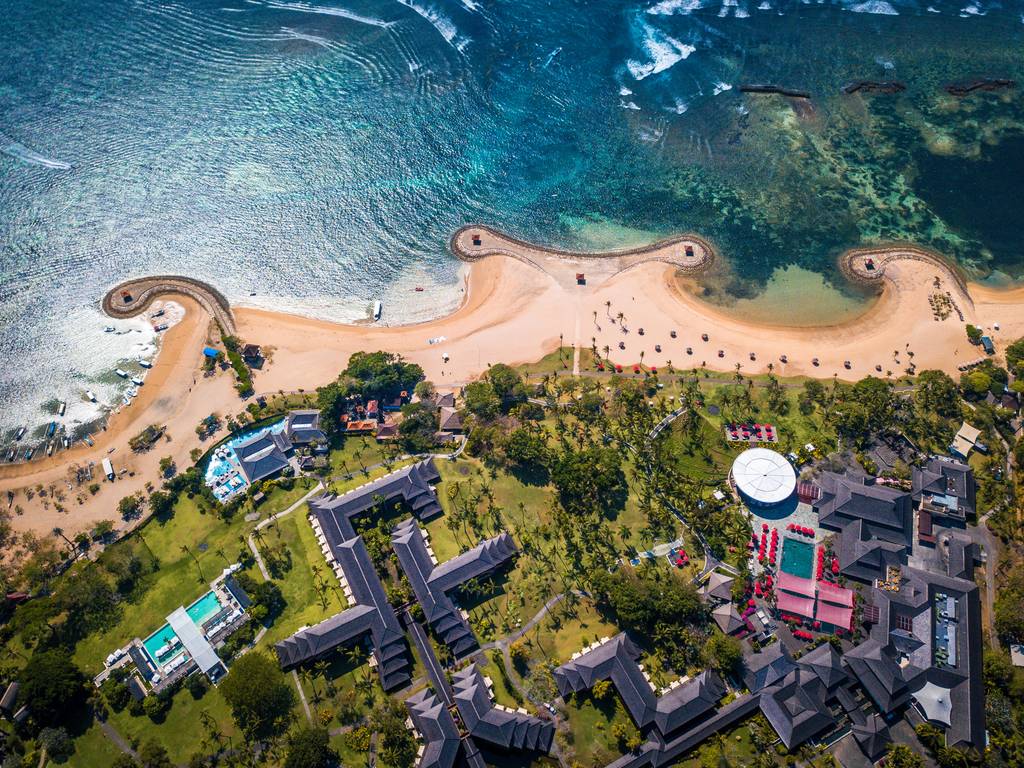 Connect to the soul of Bali at one location. So close to home yet offering culture, nature and world-class cuisine, Club Med Bali is an architectural masterpiece in one of Indonesia's most renowned destinations. Ideal for incentive and reward trips, Club Med Bali's conference facilities house up to 200 delegates and activities like flying trapeze and stand-up paddle boarding provide an abundance of team-building options. There truly is something for everyone in this vibrant Asian gem.
Discover Club med Bali
La Pointe aux Canonniers, Mauritius
Reward your teams by inviting them to a fabulous resort, bordered by a white sandy beach:
§ An exceptional environment where nature is queen, to enjoy the sound of the waves and relax under the Mauritian sun;
§ The discovery of unusual water activities to spend unique moments with all your teams;
§ The organization of evenings with your feet in the water, to meet together around a delicious cocktail and toast to your success".
Discover La Pointe aux Canonniers
Paradisiacs, the Seychelles are waiting for you and your teams to share an unforgettable professional stay:
§ An immersion in the heart of the Indian Ocean to discover the charms of a legendary destination: the Seychelles;
§ An environment conducive to concentration, to work with your teams;
§ Multiple activities to share with your colleagues to maintain your links and strengthen your group cohesion;
§ A festive touch with a tailor-made evening, to reward your teams and share a moment of conviviality under the coconut trees.
Discover Seychelles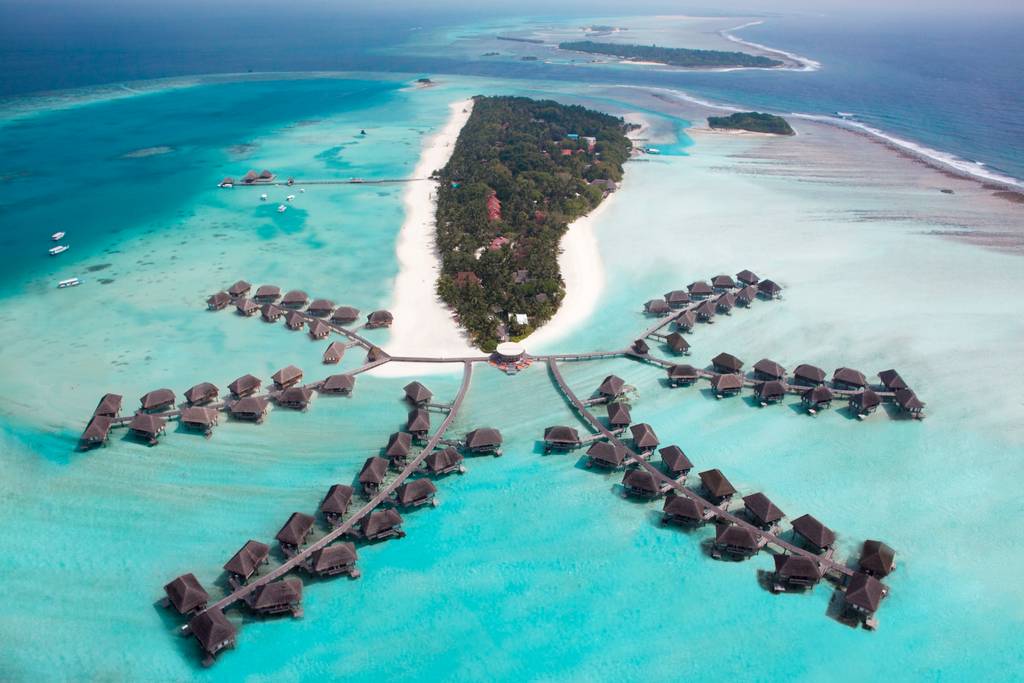 Discover an atoll in the Maldives with incomparable charm: Kani. In the heart of the Indian Ocean, like at the end of the world, invite your teams for a paradisiacal stay :
§ An emblematic destination, the Maldives, where the beauty of the seabed is equalled only by the beauty of the beaches and water gardens;
§ A unique island environment, ideal to evoke your professional ideas;
A unique island environment, ideal to evoke your business ideas; § Water activities to share all together, to create strong bonds and friendly memories;
§ The charm of a tailor-made evening on a private beach facing the ocean.
Discover Kani
Grand Massif Samoëns Morillon, French Alps
Seminar, Incentive, Team Building or corporate event in the mountains in winter at Club Med Grand Massif Samoëns Morillon, in Haute-Savoie - 74. Meetings & Events by Club Med is here for you.
Discover Grand Massif Samoëns Morillon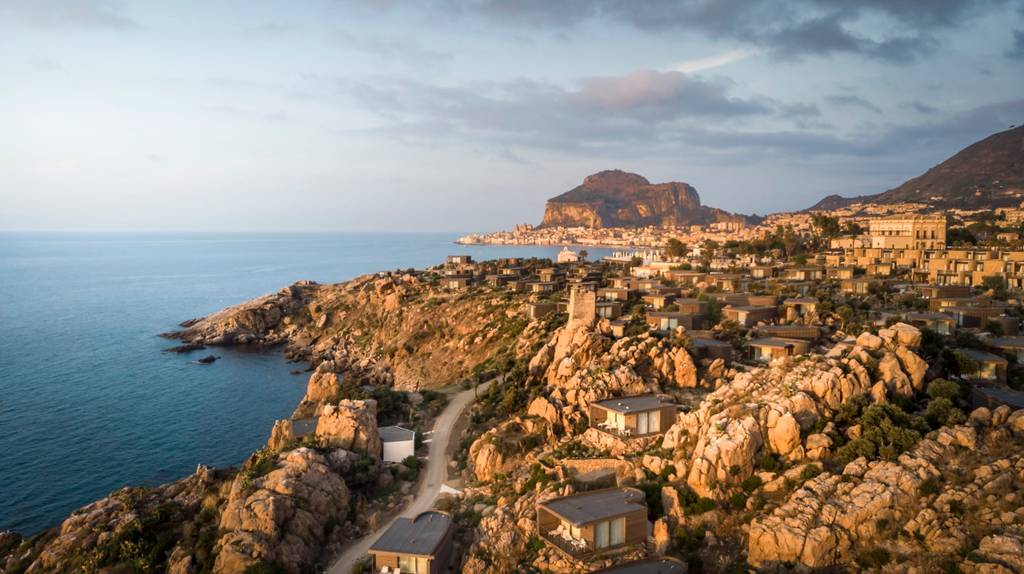 Club Med Cefalu is the perfect Mediterranean incentive getaway. This resort is perfect if you're in search of exclusivity, Italian chic and unique culinary experiences - the opportunity for your staffs to recharge their batteries in an inspiring environment. An incentive trip at Club Med Cefalu is an enchanting rendez-vous with the seductive spirit of Sicily combining happiness and comfort, customised services and innovative sports and relaxation.
Discover Cefalu
'According to the SITE international Foundation
''According to the Incentive Research Foundation
'''University of Warlick « Happiness and Productivity »