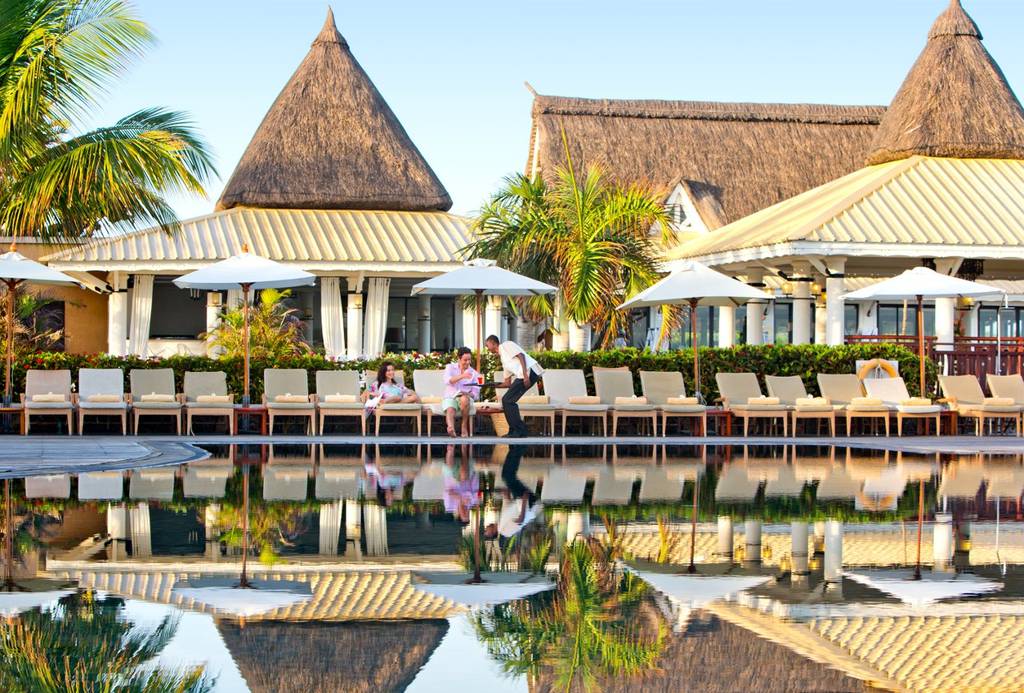 La Plantation d'Albion
Our 5Ψ Mauritius Resort!
Unwind and relax in this faraway romantic haven for couples and families alike. Hidden away between sea, forest and mountain, La Plantation d'Albion Club Med offers refined luxury, inspired international cuisine and a sophisticated splash of Mauritian culture. The Resort is entirely devoted to fulfilling its guests' desires and offers discreet, personal service in its swimming areas, bars and "Table Gourmet" restaurants.
- Childcare services from children aged 2 to 17 years old
- Spa by CINQ MONDES**, as well as a number of activities to select from
DISCOVER LA PLANTATION D'ALBION CLUB MED