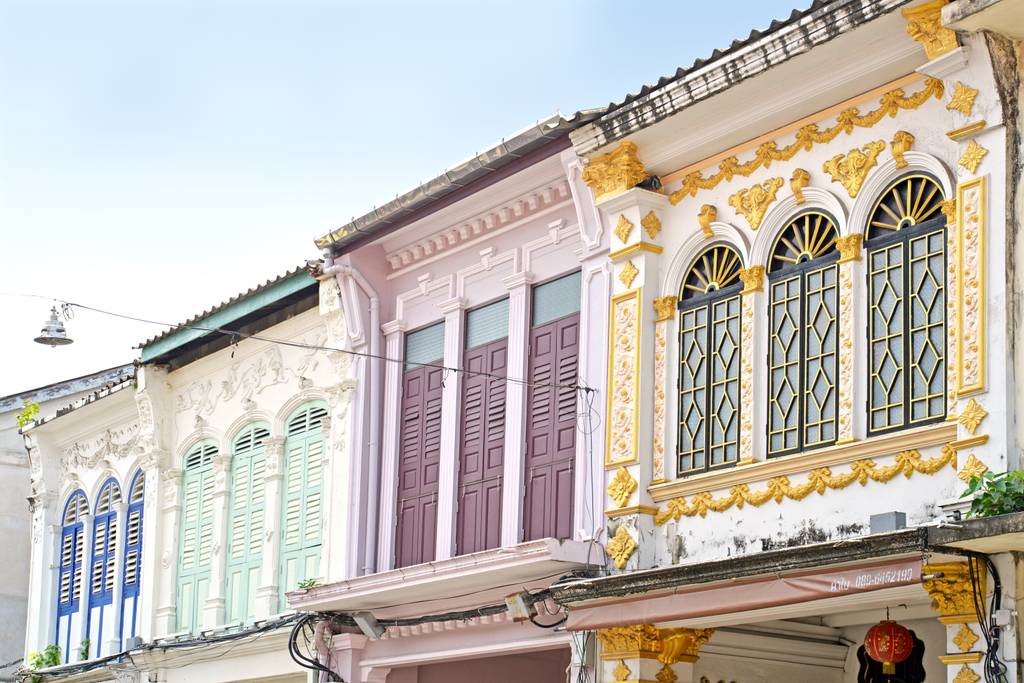 Phuket is a popular tourist destination that offers great value if you want to know where to go in Thailand - and with good reason! The island is home to breath-taking beaches attracting diving and snorkelling enthusiasts, but also night owls, seduced by its vibrant and unusual atmosphere.
Start with a stroll along the water's edge at Freedom Beach, a stunning secret beach perfect for relaxation. On the horizon lie shades of blue bordered by a strip of fine sand and tropical trees. In the background: beautiful mountains border the skyline. There is only one way to get to the site: take a "longtail" as no motorboats are allowed on the premises, giving this beach a truly soothing note.
Continue your journey by exploring the inland, specifically in the old city of Phuket. The remains of this city founded by Chinese and Malaysian merchants in the 19th century can be seen, with its influence on some of the houses and old streets.