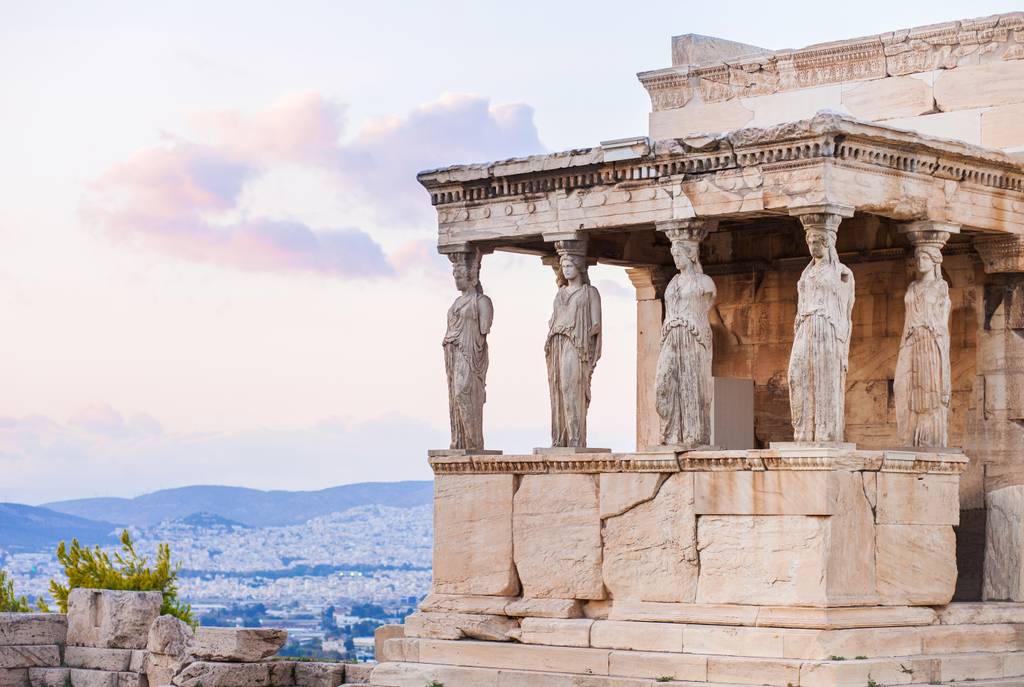 The capital is the place to go in Greece to immerse yourself in the local culture.
Start your visit with a walk in the historical Plaka district on the hillside and follow the route to the Mount Lycabette and its splendid panorama of Athens.
Continue your exploration through the Temples of the Acropolis and the Parthenon, one of the Greek archaeological sites classified as a UNESCO World Heritage site.
Wrap up your day with a trip to Monastiraki Square to enjoy local specialities such as gyros and baklava in a friendly, festive and authentic atmosphere.