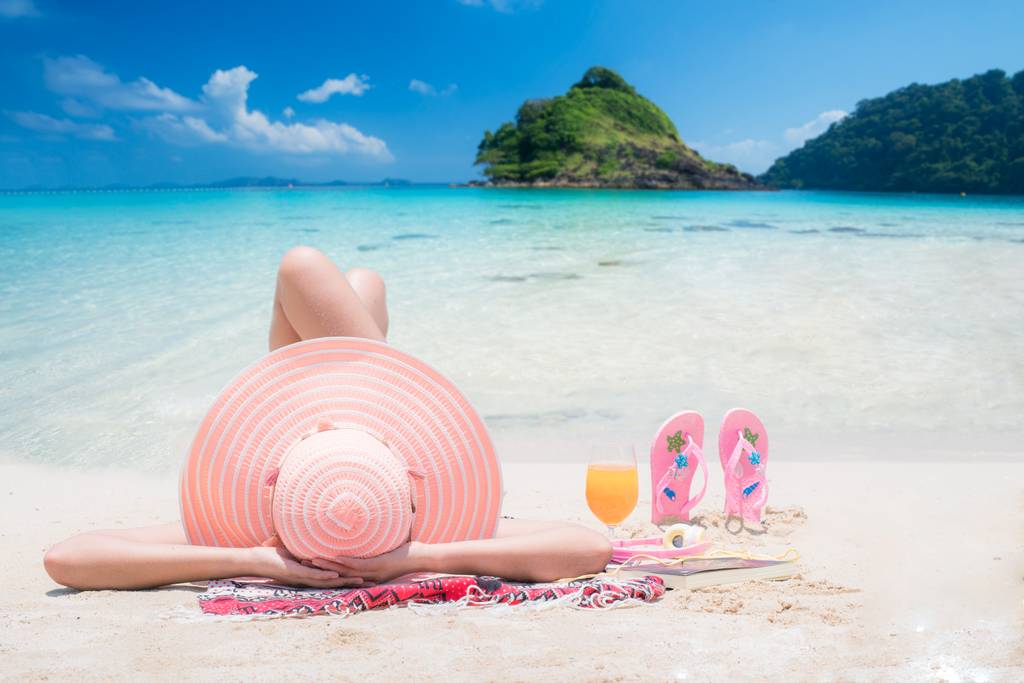 With its tropical climate, Thailand is marked by the change of seasons: dry, wet, and the rainy season. The wet season and its temperate climate runs from November to February: this is the best period in Thailand. Temperatures drop between 25 and 30 degrees, the sun is at its zenith, and a small cool dry wind blows, making the atmosphere much more breathable. Beware, in the north of the country it can get colder, especially if you plan a trek in the mountains.
More specifically, if you plan to do water sports, such as diving, this is one of the best seasons to go to Thailand. Indeed, the climate is ideal for diving in the calm waters caressed by the mild sun of the Andaman Sea (west coast of Thailand around Phuket). This is particularly true from October to May.
To the east, in the Gulf of Thailand, diving is practiced in optimal conditions from April to October. The water is at a constant average temperature of 28 degrees. Outside of this temperate season, you might be surprised by the waves and incessant rain.
Whatever your desires (walking, sightseeing, beach, diving, etc.), the best season for Thailand is undoubtedly between November and February. You can go to the land of smiles at any time, but you will have to take certain precautions to live your stay in the best possible way.