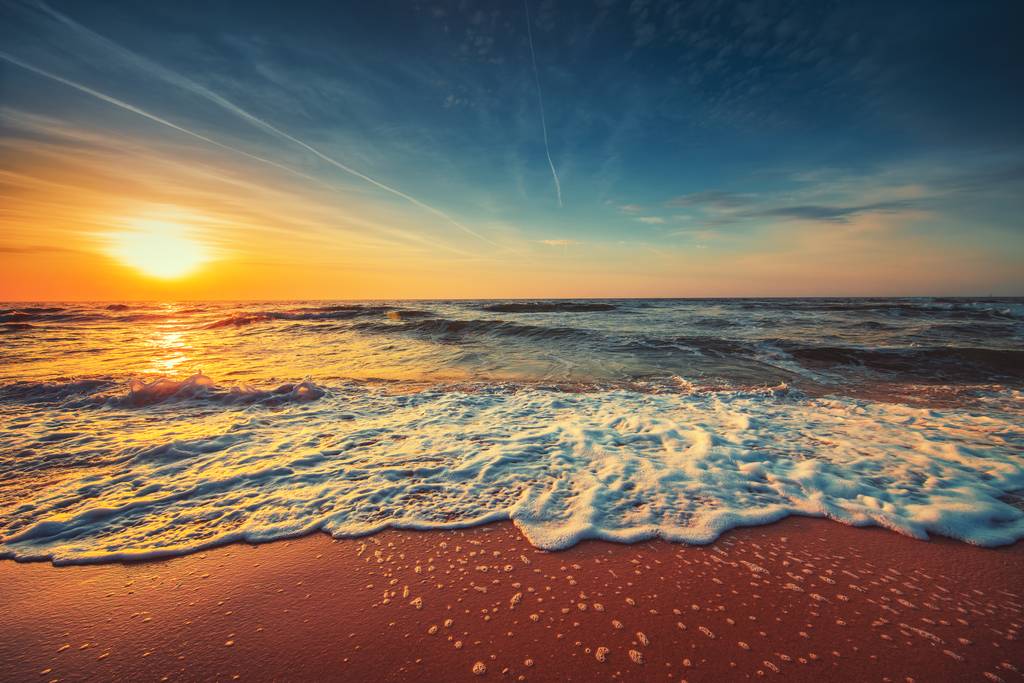 Even if it is difficult to predict the weather conditions, there is an optimal season for kiteboarding in Bali. The ideal period is between May and September.
In particular, between June and August is the best time to observe a peak wind blowing between 22 and 30 knots. Note that there are some differences in wind intensity between the east and west coasts. Generally speaking, the western side of the Isle of Gods is windier, with an average of around 15-20 knots.
Apart from the wind, which is still fairly unpredictable, most of the weather conditions on the island of Indonesia are very favourable for sailing. The sea has a stable and comfortable average temperature of 28 degrees. No need for a wetsuit!
Moreover, by leaving between June and August, you will avoid rain and enjoy constant sunshine. In short, anyway if there is really no wind, you can always relax and sunbathe on the beach!
WHEN SHOULD WE VISIT BALI?