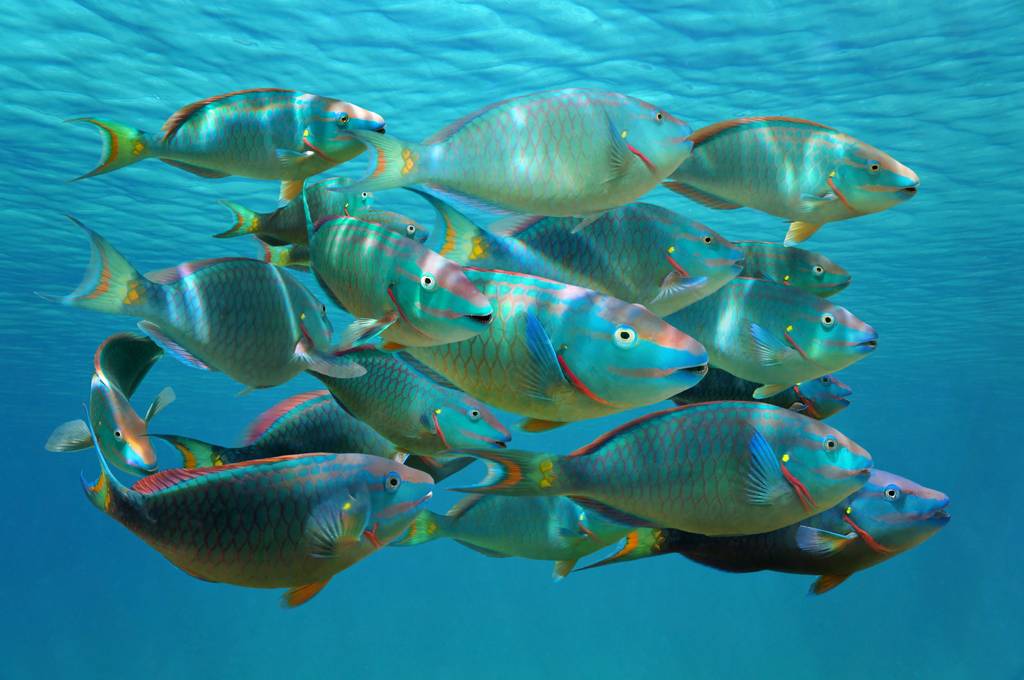 If you wish to go on a diving excursion in Turkey and discover several spots during a boat trip, choose a tour on the Mediterranean coast. A piece of advice: stop in Bodrum, at the crossroads between the Aegean and the Mediterranean Sea, in Marmaris and in Fethiye.
When it comes to activities, in Bodrum you can see loggerhead turtles, but also several species of groupers - there are no less than six of them. At Fethiye, if you are lucky, you may see "flounder fish", recognizable by their slender shape, as well as "parrot fish", a rare species with "flaming scales". Marmaris, on the other hand, offers magnificent and transparent water.
The best time for your trip and diving in Turkey is between June and September, when the water temperature is around 20°C. You will enjoy good visibility to a depth of 40 meters.
On the southern coast of Turkey, the fauna and flora differ in every part of the Aegean coastline, and you will enjoy relatively transparent waters for a visual and sensory experience.