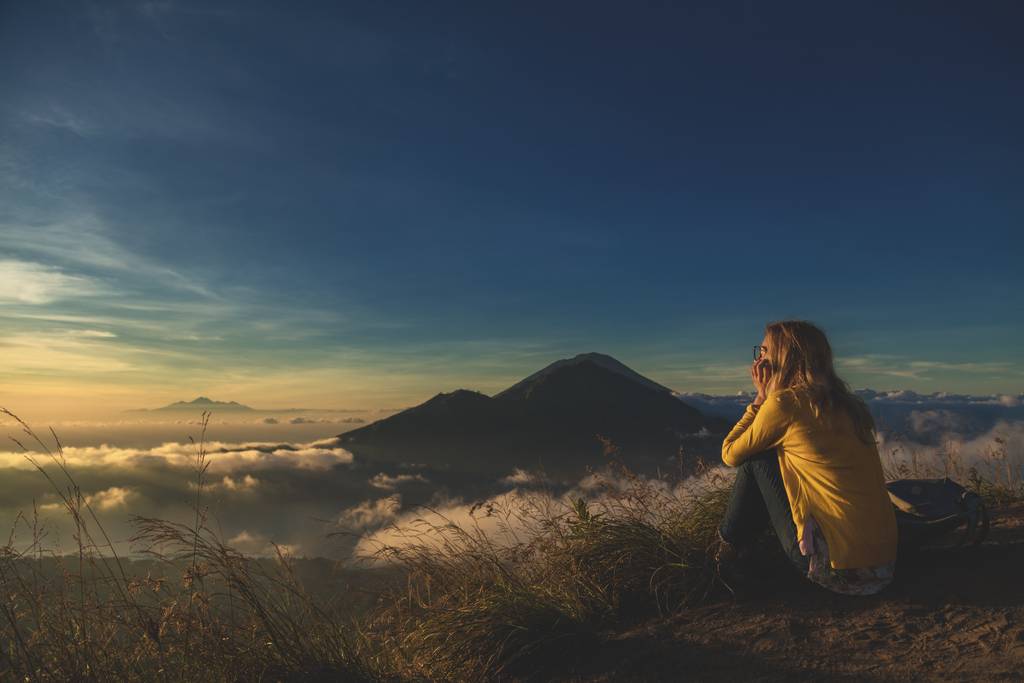 "Indonesia is the largest archipelago in the world and has 18,306 islands to date. The climate in Indonesia is mainly tropical with some differences for some islands which have a more equatorial climate.
The year is divided between the wet season (rainy season) and another dry season. Indonesia is a region that remains humid all year round.
On the island of Bali, the dry season starts in May and ends in November. This period gives to see green landscapes and nature in all its splendour. It is not uncommon to see a few showers during the dry season. The rainy season extends from January to April.
The island of Lombok is more affected during this wet season (November to May). On the island of Java, it rains almost every day during this season. However, the weather in Indonesia remains mild all year round with mild temperatures and sunshine throughout the archipelago."