CLUB MED AMAZING YOU SNOW EXPERIENCE
From the French Alps to Hokkaido in Japan, we take care of everything - so you can enjoy every moment of your snow holiday.
More than a destination, Club Med is a journey. One filled with emotions and where every instant is a surprise. A journey during which you will enjoy everything you do to the fullest, disconnect to better reconnect with your loved ones and yourself, better, amaze yourself.
DISCOVER OUR UNIQUE ALL-INCLUSIVE SKI PACKAGES
As the world leaders in snow resorts, we give you the easiest ski holiday ever, so you can enjoy more time carving up the slopes. From the minute you arrive, everything is taken care of, from your life pass and lessons to apres-ski activities and childcare. Plus, we have a range of additional services available for you to get the most out of your holiday.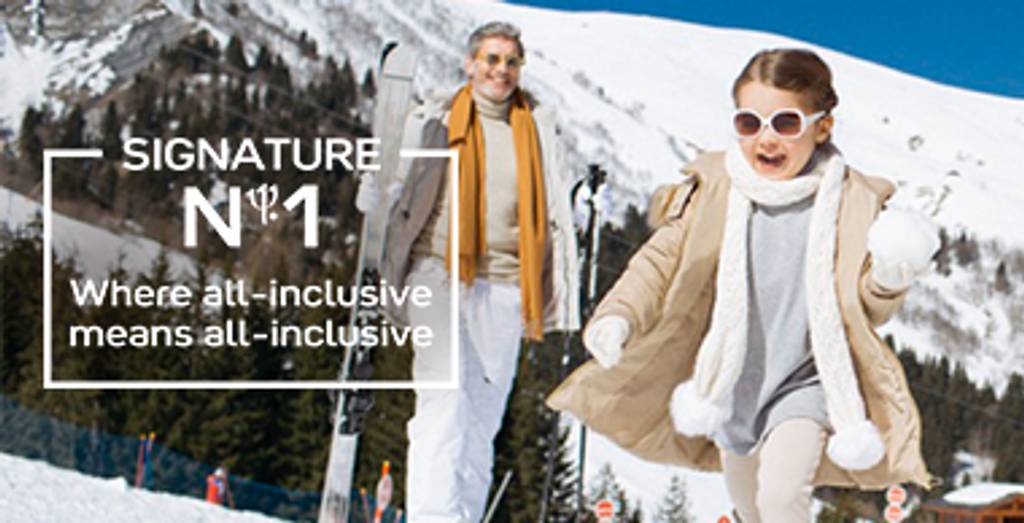 N°1- Where all inclusive means all inclusive
With Club Med's all-inclusive flights, transfers, A-grade sports, kids clubs and much more, peace of mind starts from day one. Leave the unexpected to us!
DISCOVER THE ALL-INCLUSIVE BY CLUB MED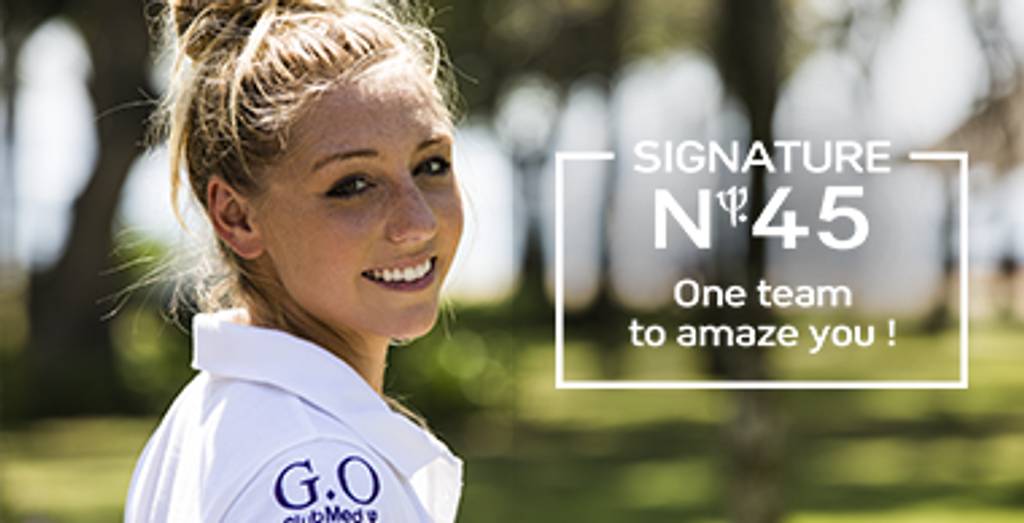 N°45 - One team to amaze you!
With Club Med's kind, smiley, passionate, multicultural and talented G.Os, every moment becomes the best moment. Feel their passion, live yours!
ACCESS TO THE WORLD'S BEST SKI DOMAINS
We've had picked the world's best ski domains for you. With over 25 snow resorts ll over the world in Japan, France, Switzerland, Italy, and China, you'll discover incredible ski fields and rich cultural experiences in the world's most-loved winter destinations.
N°70 - One ski pass, so many possibilities
With Club Med's 25 resorts, pick up the ski pass at reception and discover the biggest and most beautiful ski areas our world has to offer. Prepare to live the dream!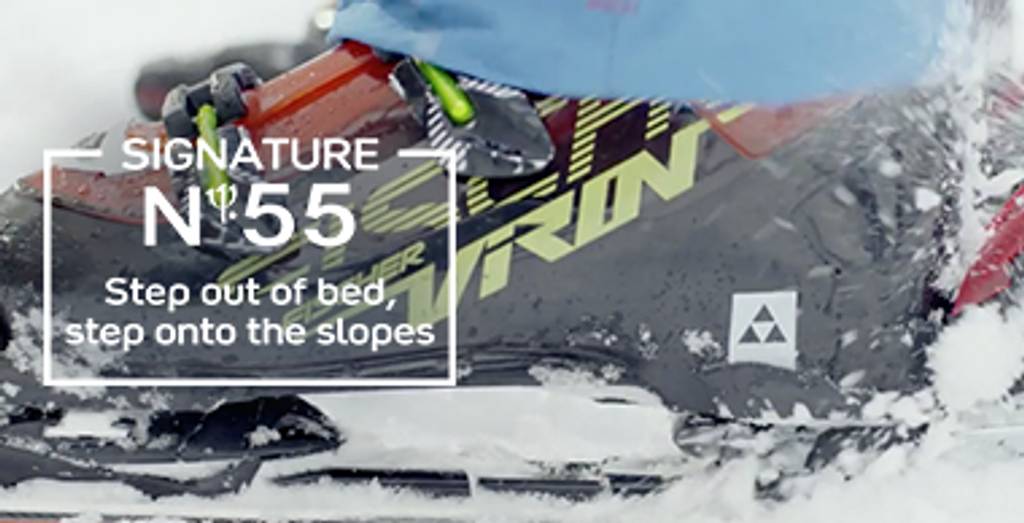 N°55 - Step out of bed, step onto the slopes
With our Club Med resorts located steps from the slopes - we have brought the mountains literally to your doorstep.
WE WILL MAKE IT EASY FOR YOU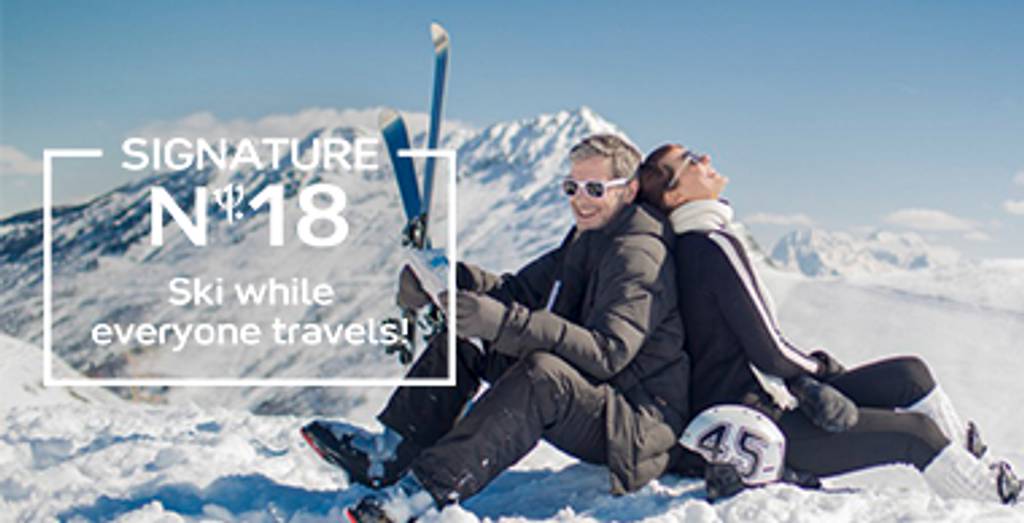 N°18 - Ski while everyone travels!
With Club Med's flexible departure dates, changeover day becomes the best day of the week. Swap packing for skiing.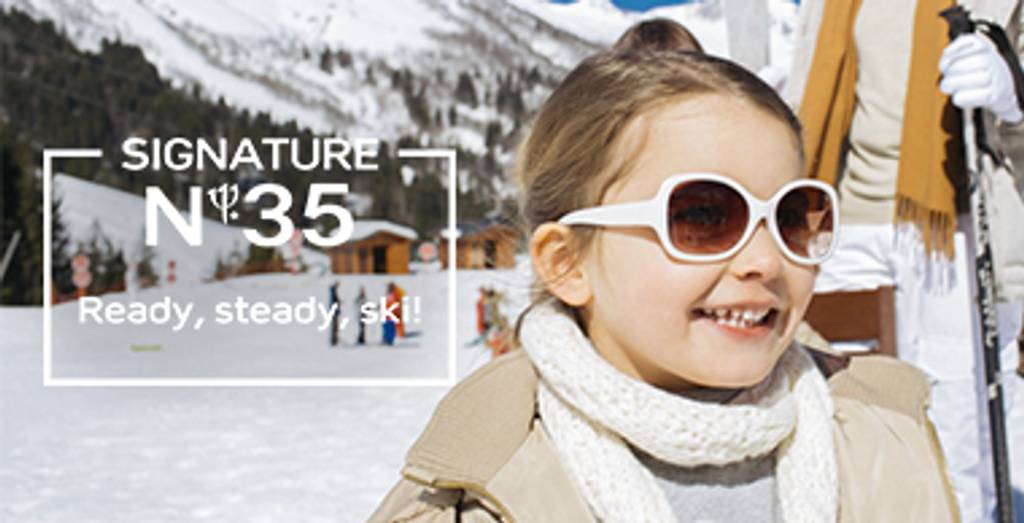 N°35 - Read, steady, ski!
With Club Med's Easy Arrival, book your stay, skip the line and enjoy all your gear prepared and ready to use. Turn hassle-free into instant fun!
EVERY EXPERIENCE IS TRULY ONE OF A KIND
No matter where you go, you'll discover an abundance of winter experiences. For beginners or advanced skiers and snow boarders, our world-class instructors will be your key to the mountains. But you'll also discover a wide range of non-ski activities and find everything you need to relax after a day on the slopes.
LESSONS ARE INCLUDED WITH THE WORLD'S BEST SKI SCHOOLS.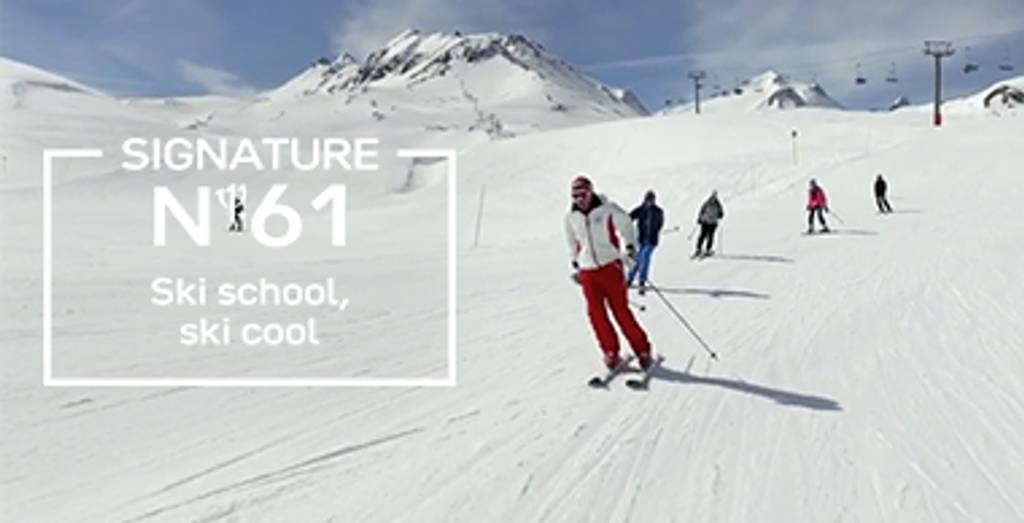 N°61 - Ski school, ski cool
With multiple levels of adults ski and snowboarding lessons, going back to school has never been more exhilarating. Make the mountain your playground.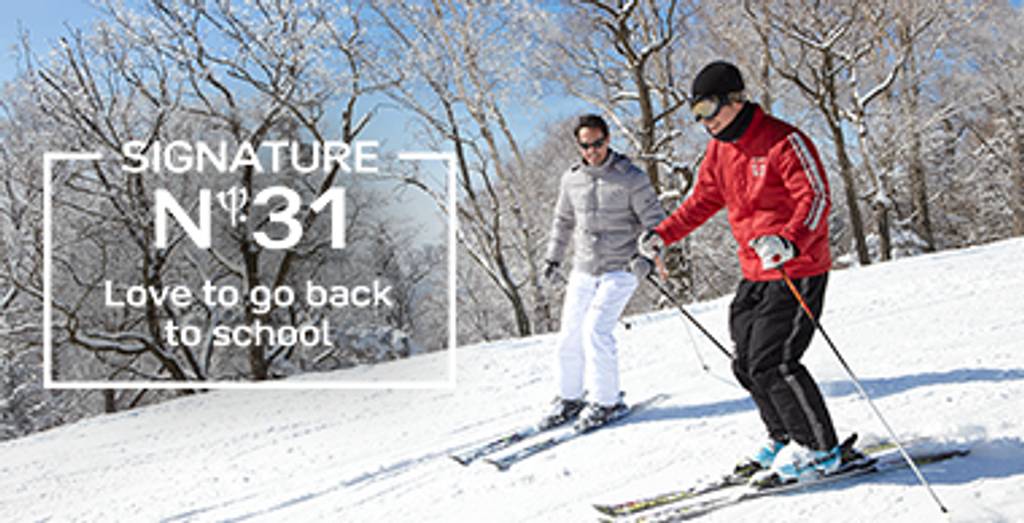 N°31 - Love to go back to school
KIDS AT CLUB MED ARE IN THEIR WINTER ELEMENT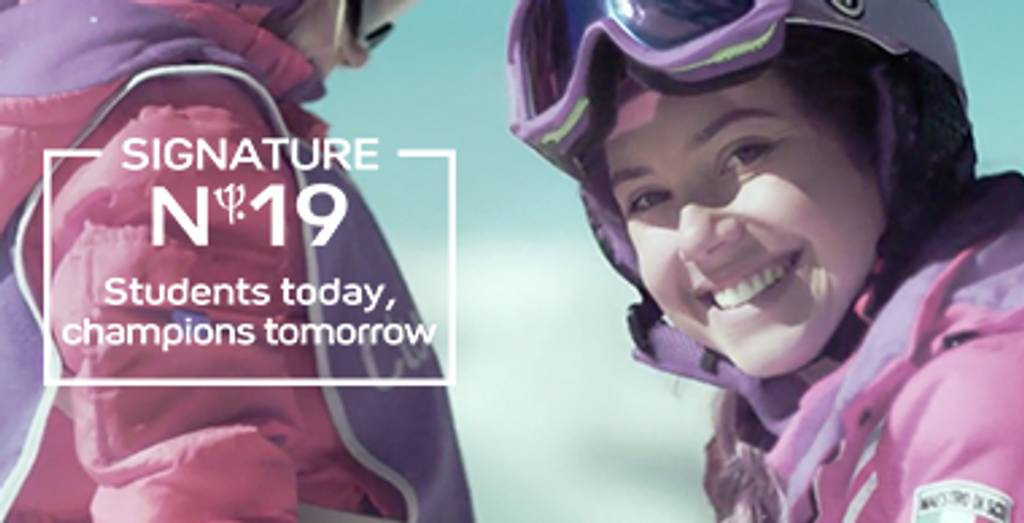 N°19 - Students today, champions tomorrow
With multiple levels of kids ski and snowboarding lessons, tomorrow's champions are born today. Let them reach for the stars!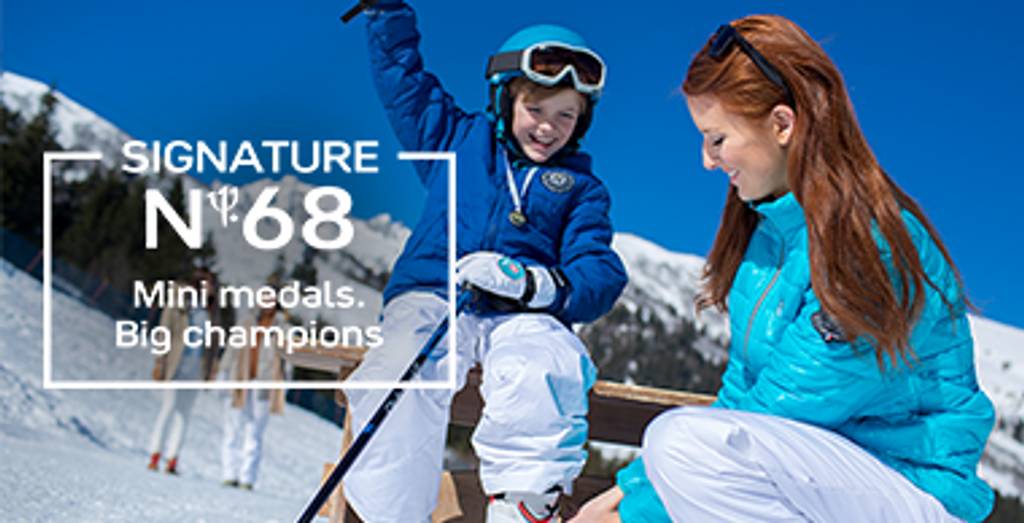 N°68 - Mini, medals, big champions
With Club Med's ESF skiing / snowboard medals ceremony, feel the emotion as your young ones touch the stars. Be proud of your heroes!
BUT IT'S NOT ALL ABOUT SKIING WHEN IN THE MOUNTAINS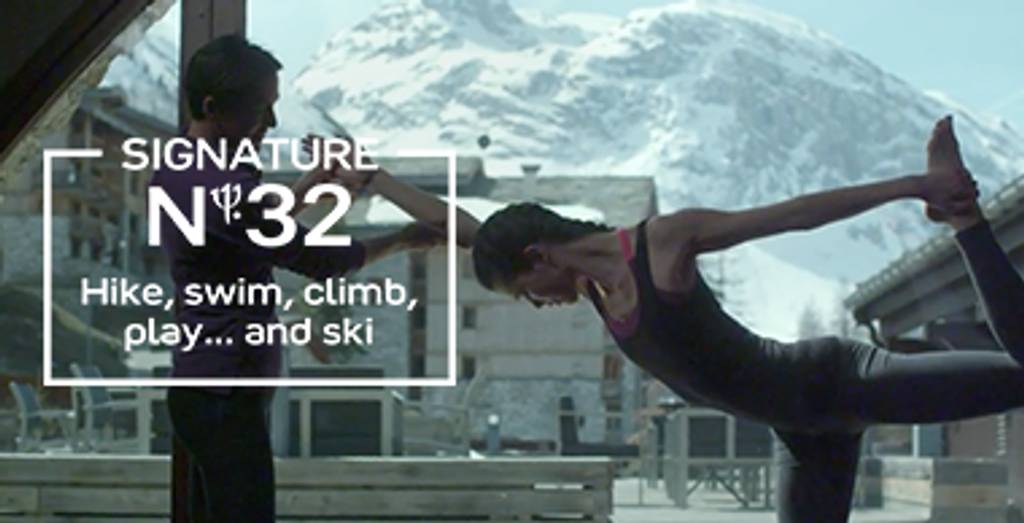 N°32 - Hike , swim, climb, play...and ski
With a large choice of activities beyond the slopes, including snowshoeing, fitness, indoor rockclimbing, skiing and snowboarding are just the tip of the iceberg. Get a rush beyond the slopes!
DISCOVER MORE ON SNOW SPORTS
N°51 - Warm up and chill out
With heated swimming pools, hammam and sauna included, apres-ski takes on a whole new dimension. Jump in and zone out!
DISCOVER OUR CULINARY WONDERS
When it comes to delectable mountain fare, we have it all. Our chefs are passionate about taking your tastebuds on an indulgent adventure, from cheesy tartiflettes with fine wine, to fresh sushi with sake.
THE FRENCH SAVOIR-FAIRE IS INCLUDED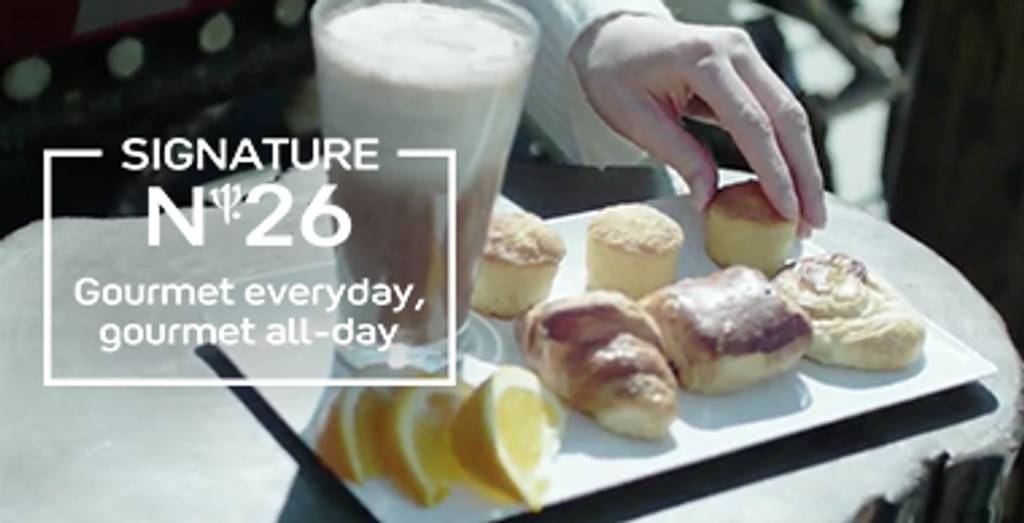 N°26 - Gourmet everyday, gourmet all day
With Club Med's all day dining, freedom has never tasted so delicious. Savour, and savour again!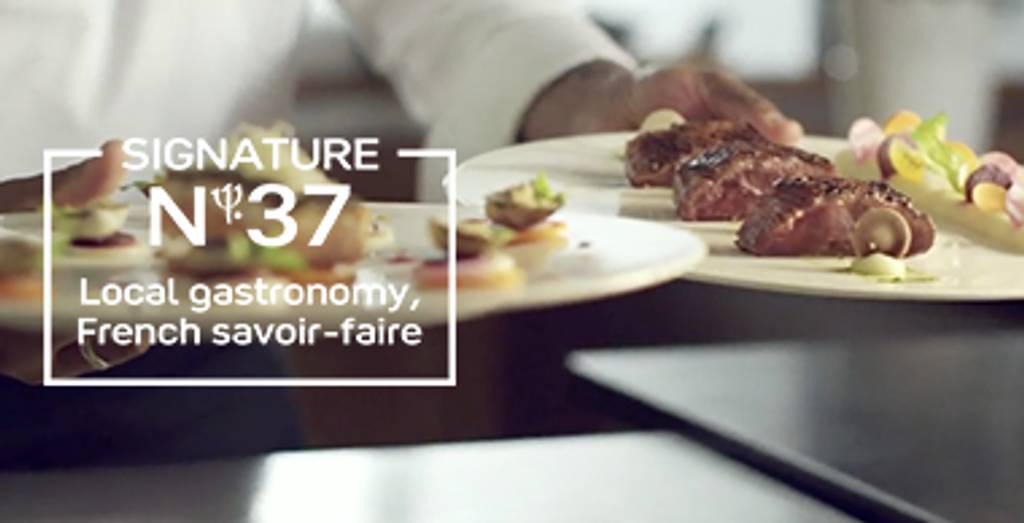 N°37 - Local gastronomy, French savoir-faire
With a perfect mix of local cuisine and French know-how, discover our unique "savoir faire" the world over. Where "bon-appetit" takes on its full meaning!
AND YOU CAN SAVOUR IT WHENEVER YOU WANT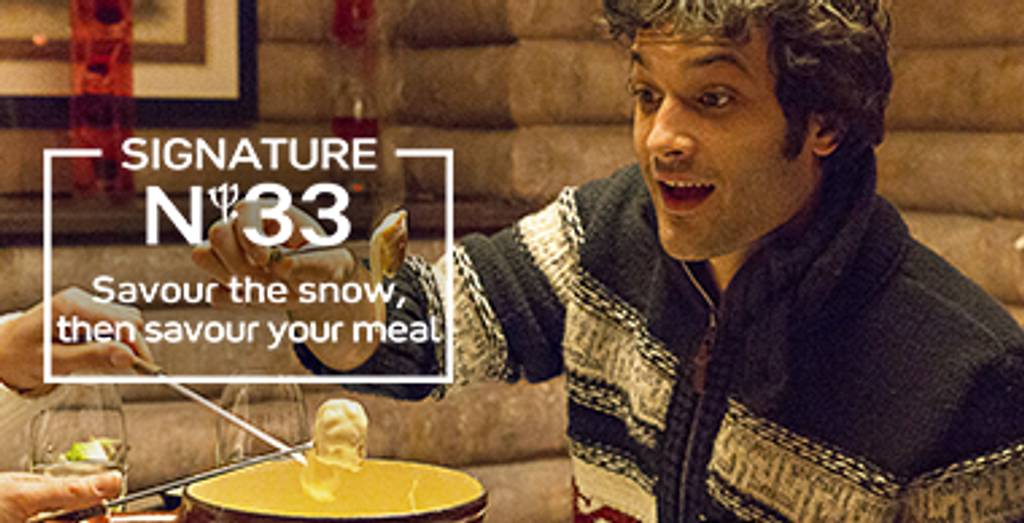 N°33 - Savour the snow, then savour your meal
With Club Med's adjusted restaurant opening hours, make the most of the snow while we keep your meals warm. Ski the best, then taste the best!
N°5 - The warmest of apre-ski welcomes
With Club Med's after ski happening indulge in a selection of delights in the company of friendly G.Os. Warm up while you cool down.