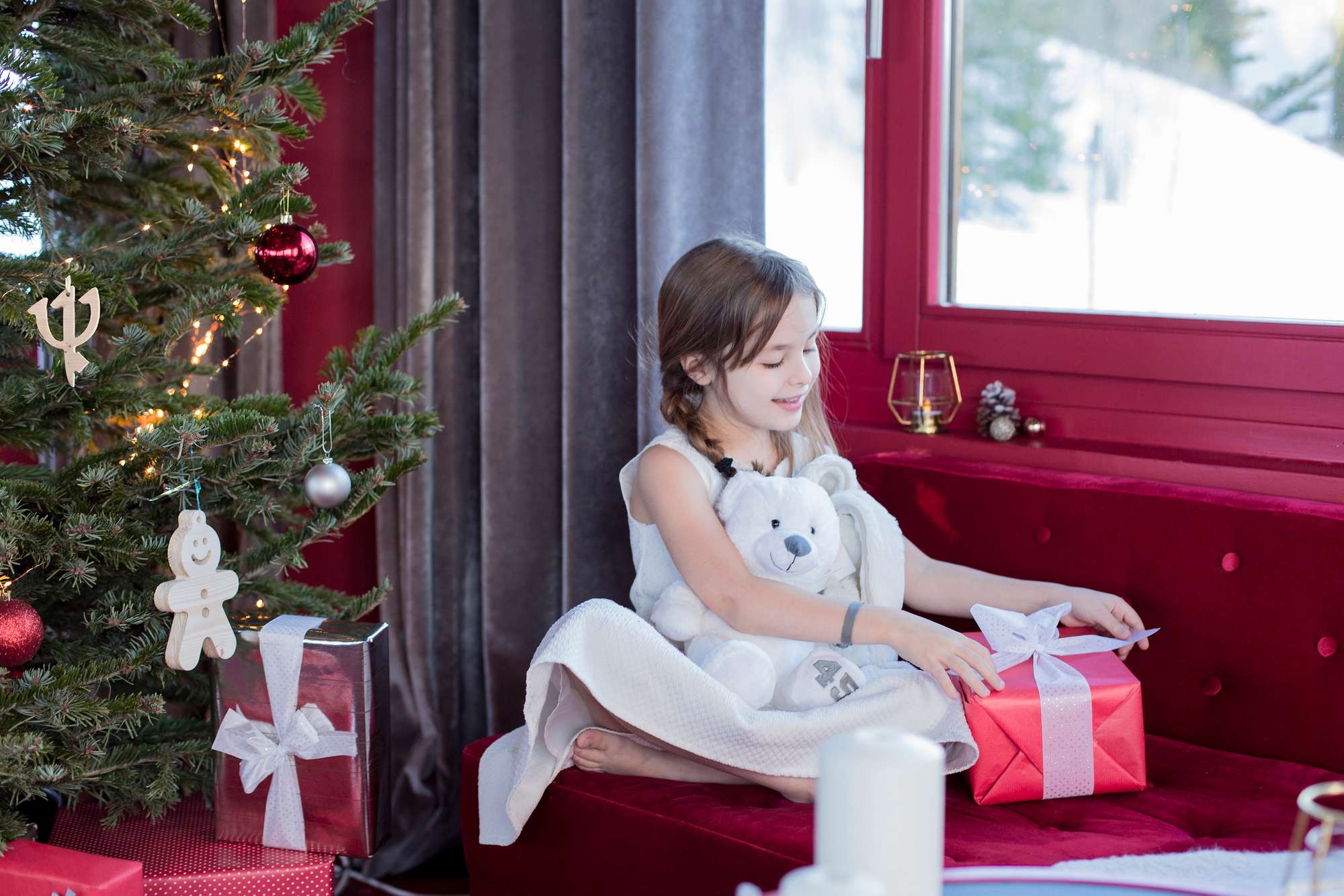 Put stars in the eyes of your children with a Christmas in the mountains
What could be better than the magic of Christmas combined with skiing to make your children's eyes shine? They can discover the joys of the snow and winter sports with their family, supported by their instructor. And after a week of ESF lessons, it's time to award the first star or teddy bear. A great moment of pride and emotion that rewards their exploits during the previous week.
Your Resort has pulled out all the stops to amaze your whole family during the festive period. There's something going on every day, and on 24 December, kids, mums and dads will all wonder at the fantastic show and the experience of night skiing.
And, of course, Father Christmas will be there too. His arrival on Christmas Eve afternoon, on skis, on a snowmobile or even in a helicopter is a highlight of the season and gets the Christmas celebrations off to a fantastic start.
Discover the Village of La Plagne 2100